Why do Renters Have to Save More?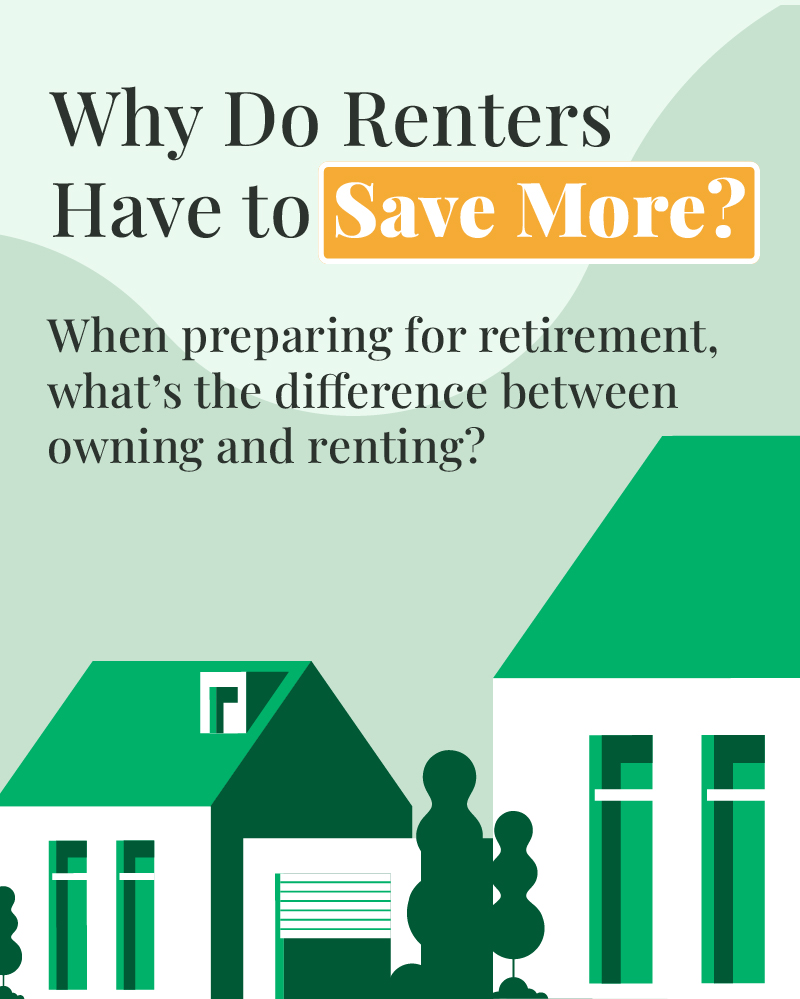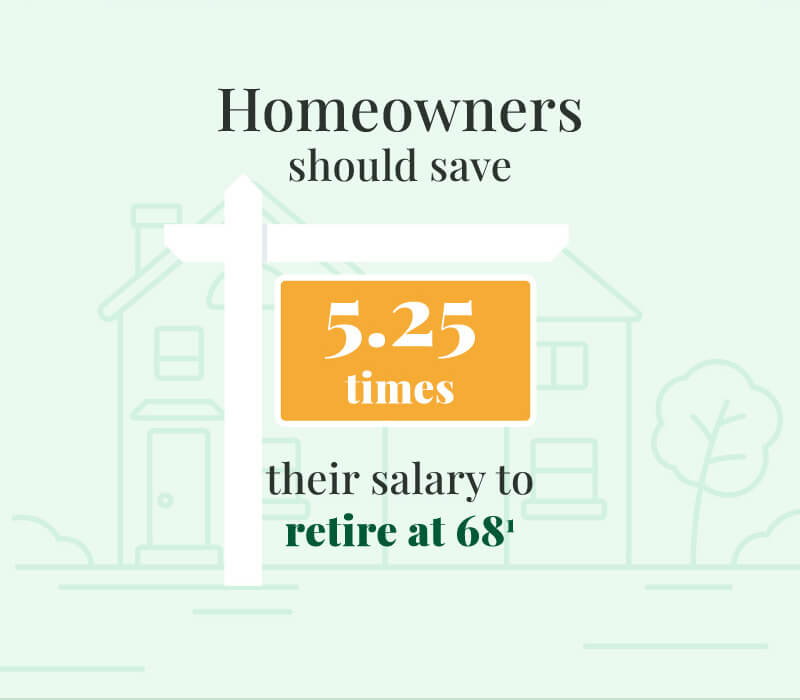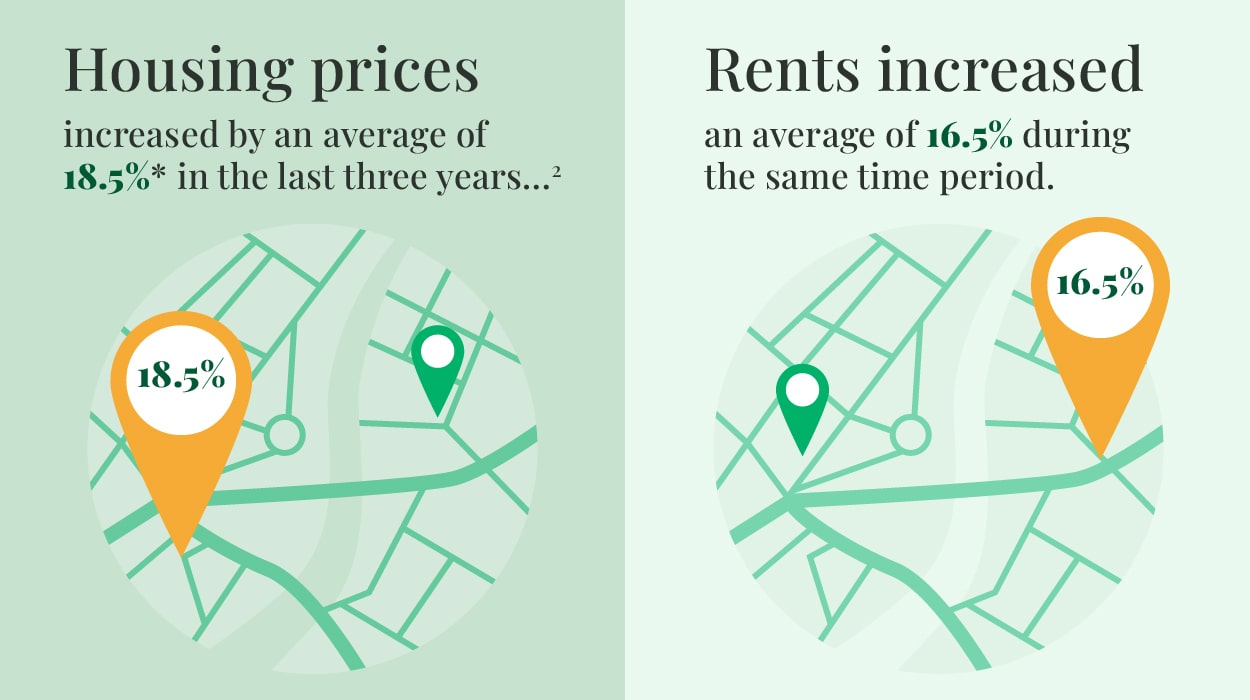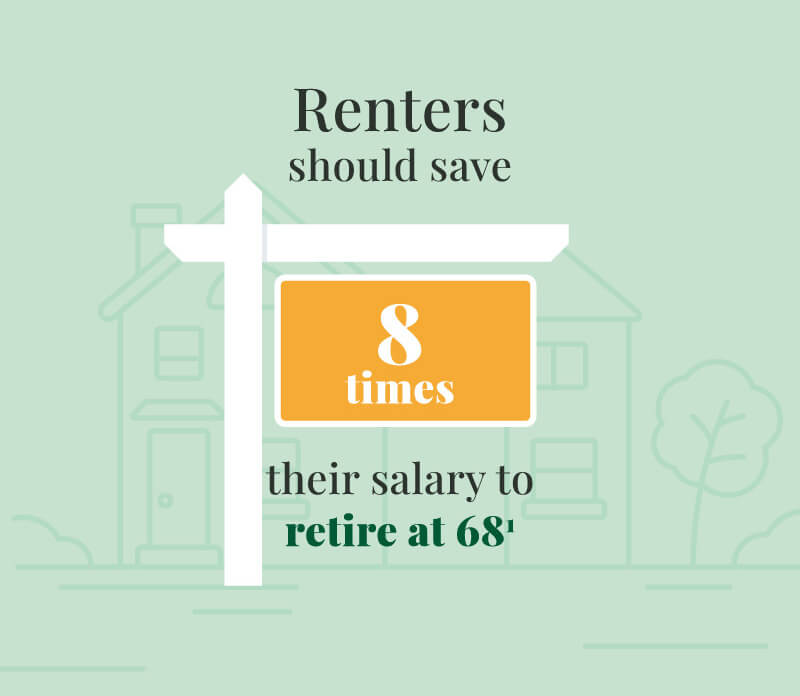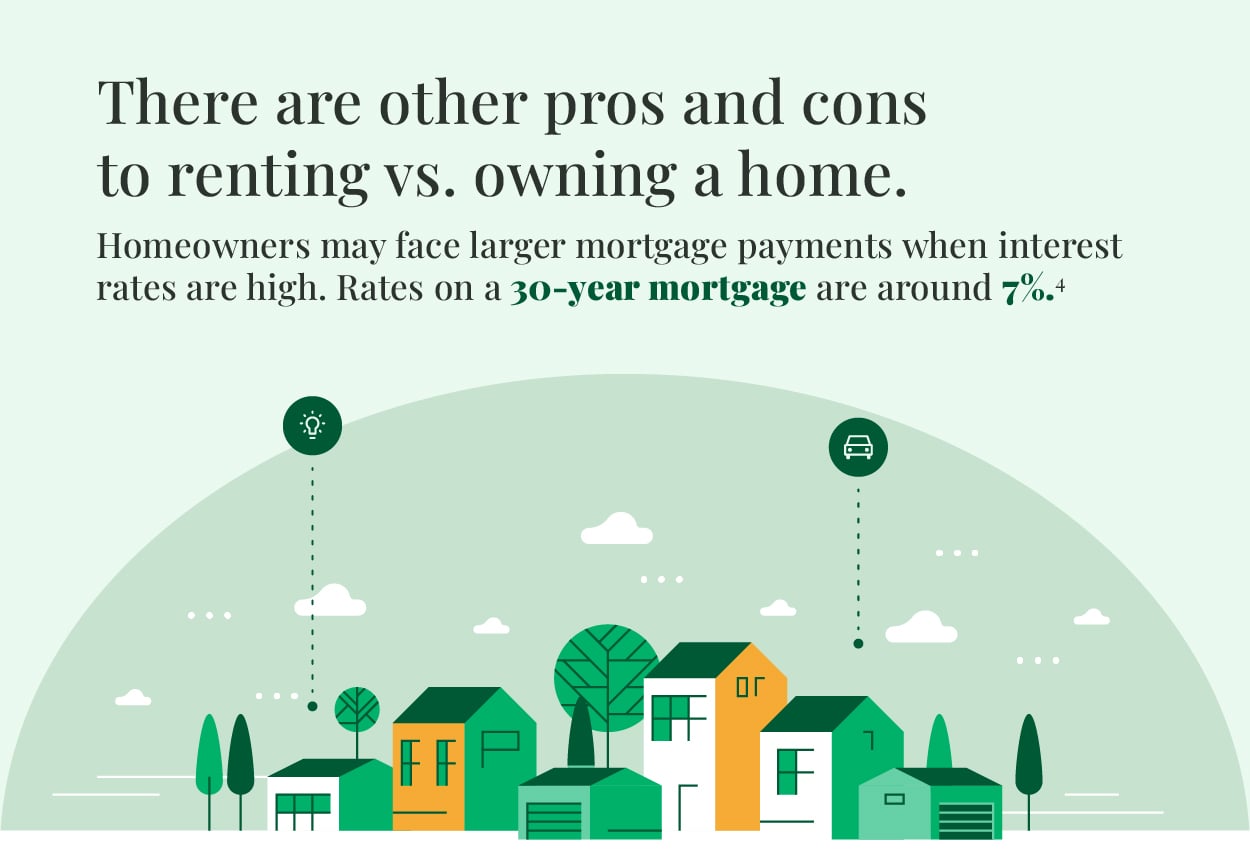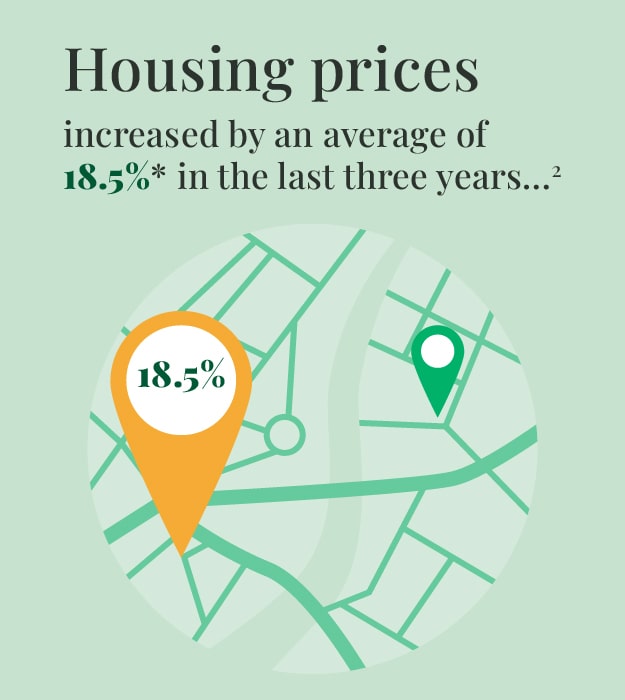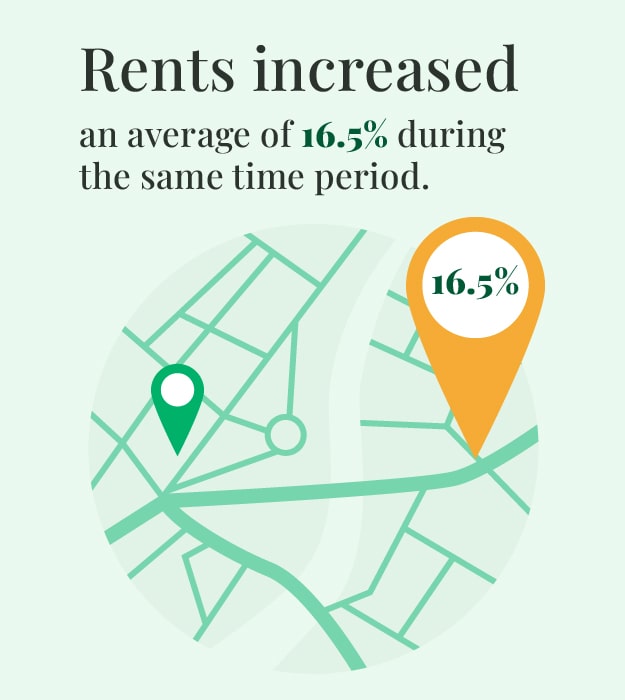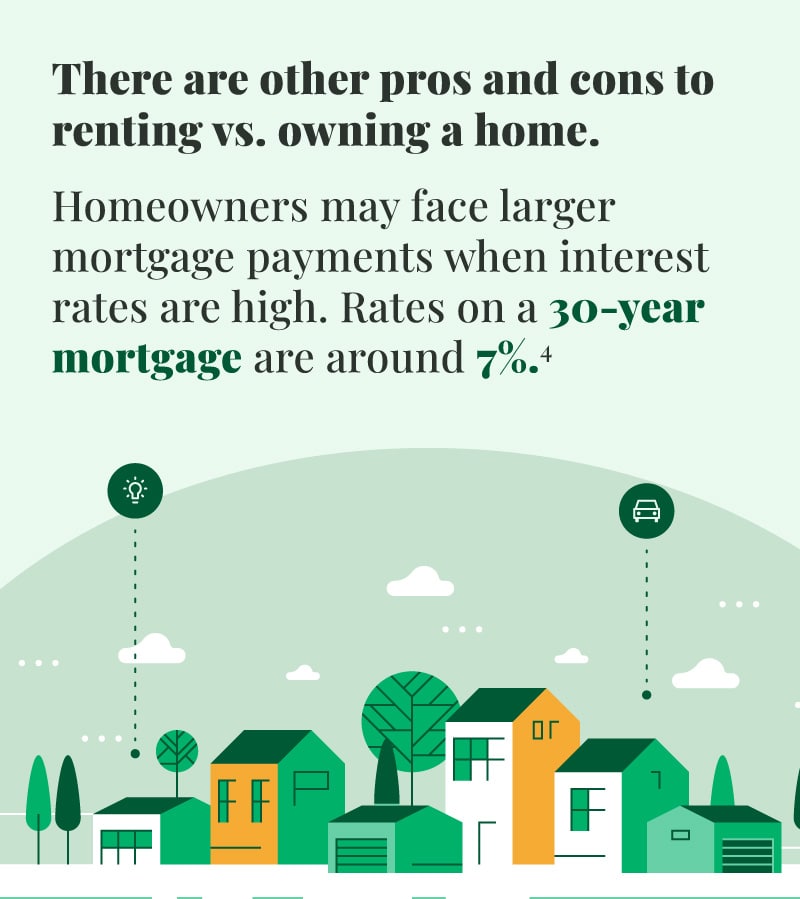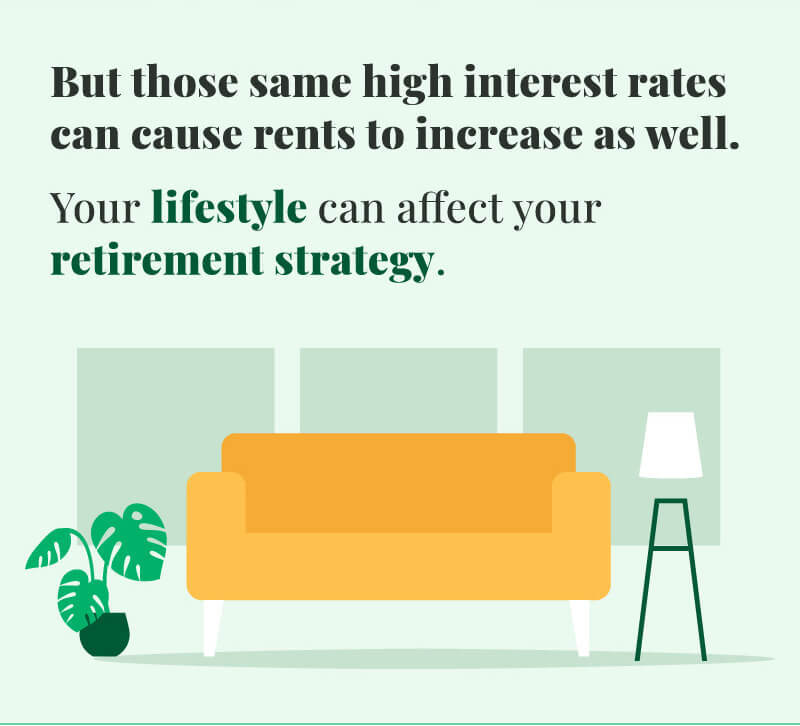 Related Content
Learn about the risks of not having health insurance in this informative article.
Enter various payment options and determine how long it may take to pay off a credit card.
Pundits say a lot of things about the markets. Let's see if you can keep up.