Understanding the SECURE Act 2.0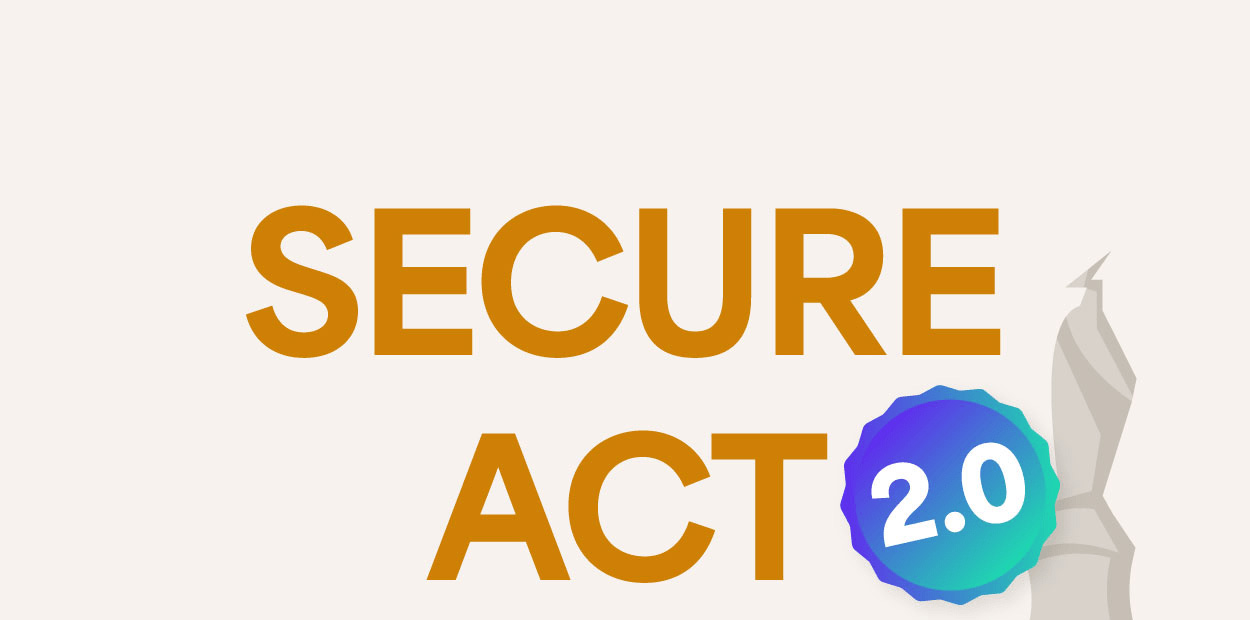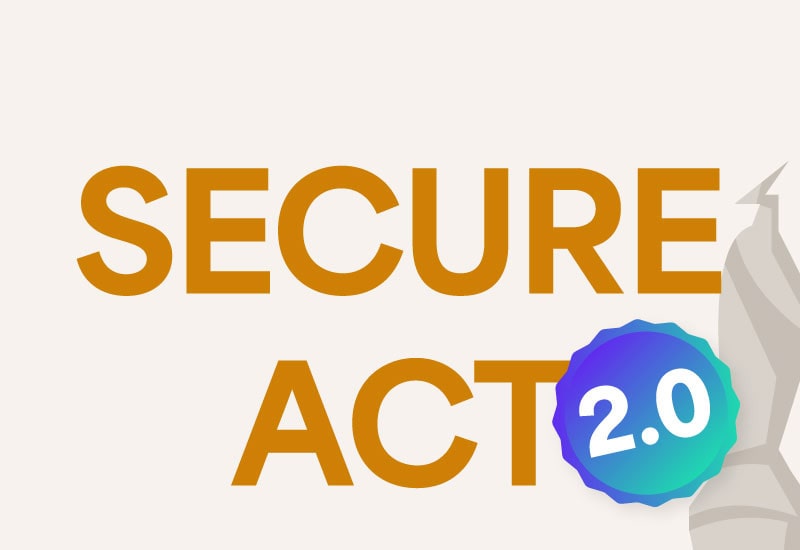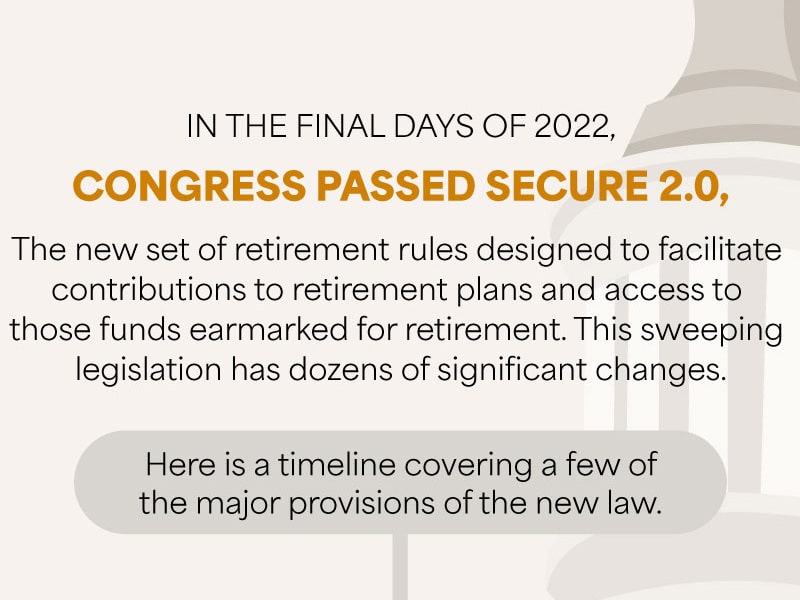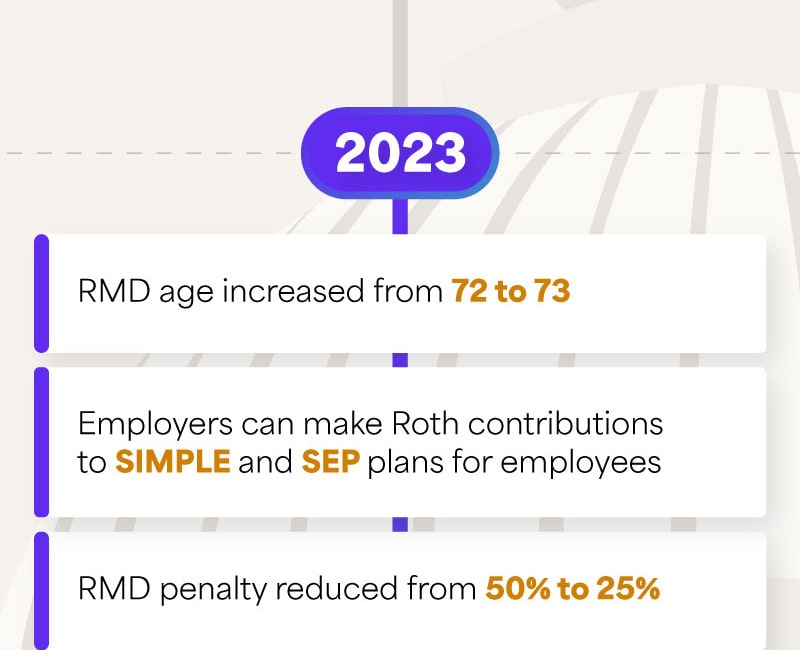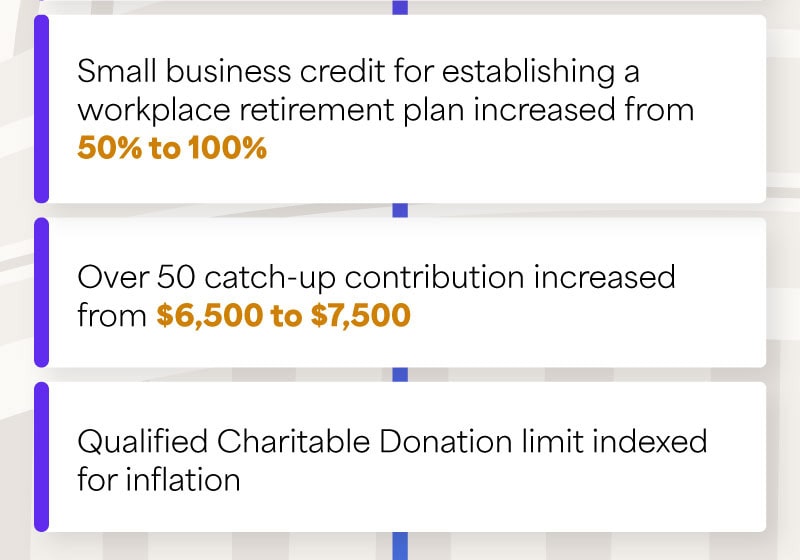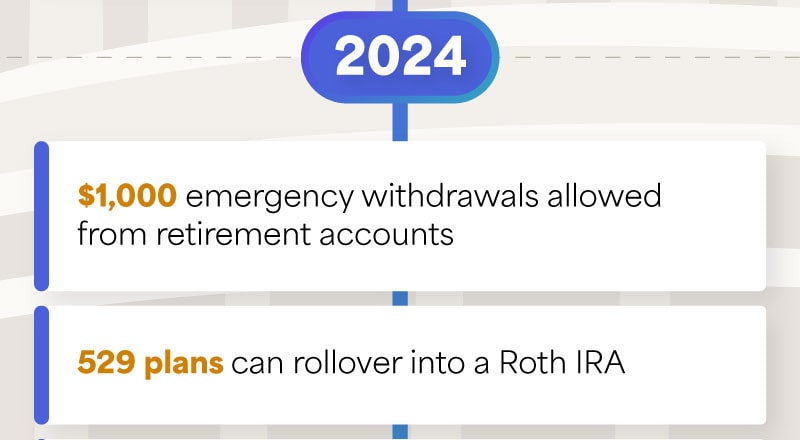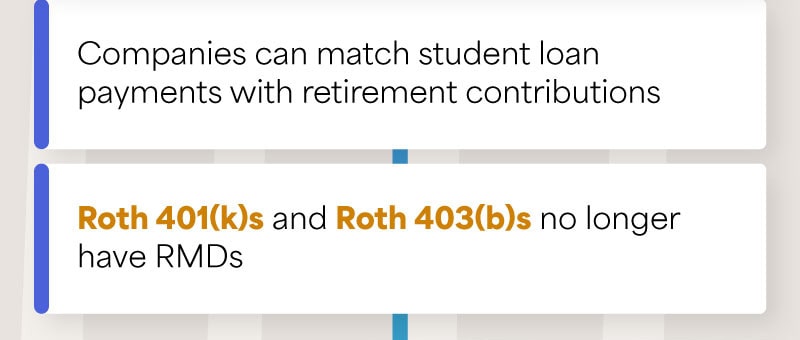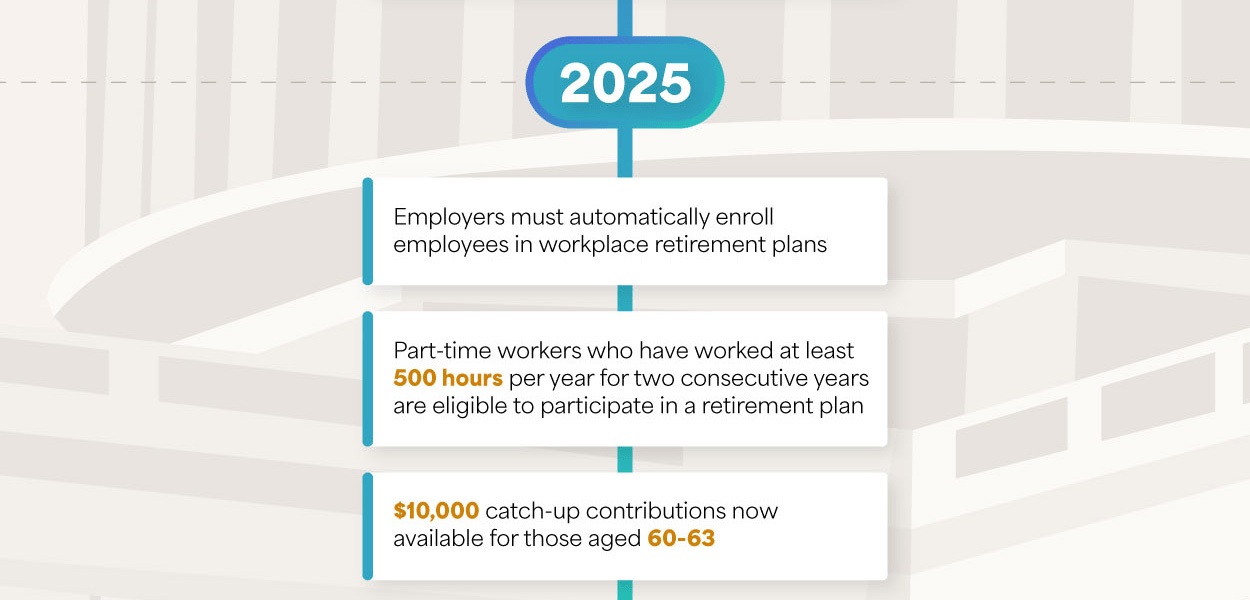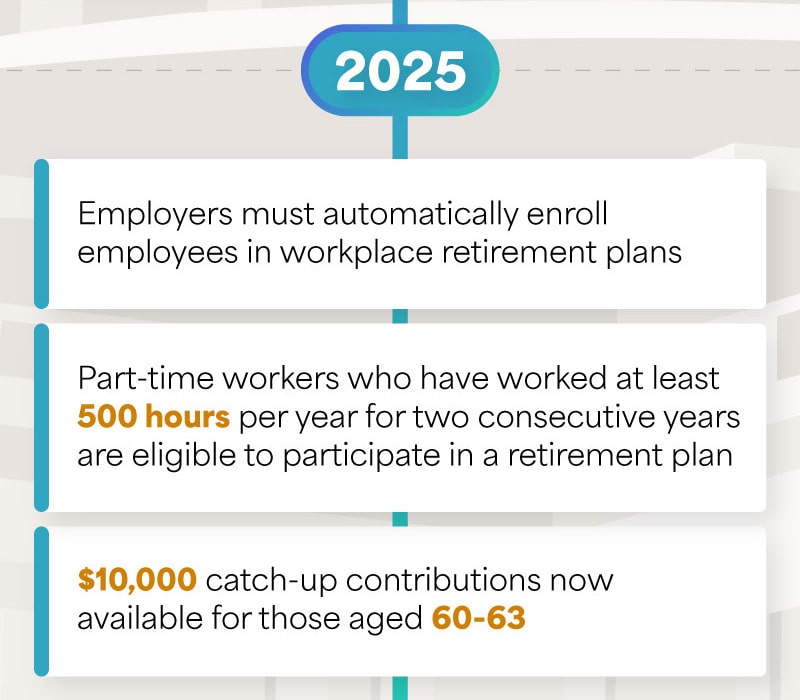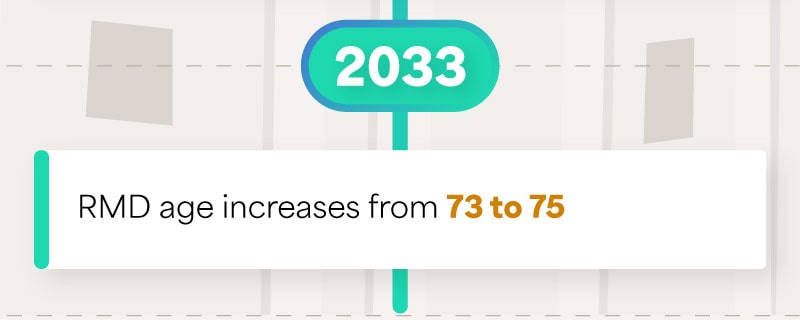 Related Content
In life it often happens that the answers to our most pressing questions are right in our own backyards.
One of the most common questions people ask about Social Security is when they should start taking benefits.
You might qualify for Medicare if you're under 65-years-old. This article will explain the conditions where you may qualify for Medicare early.