Buying a Vacation Home? 5 Questions to Consider First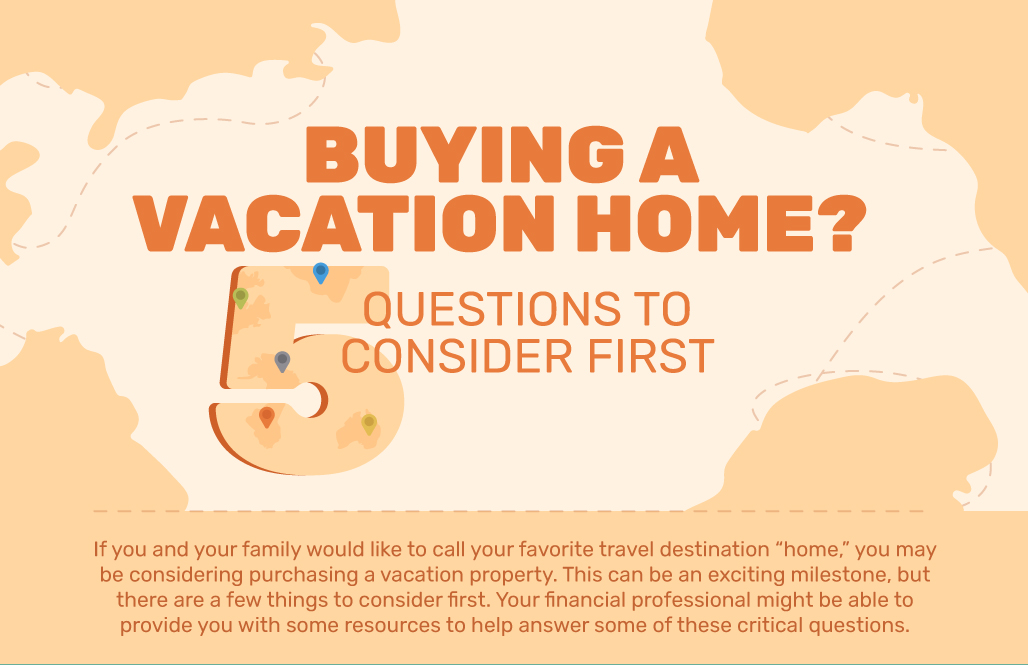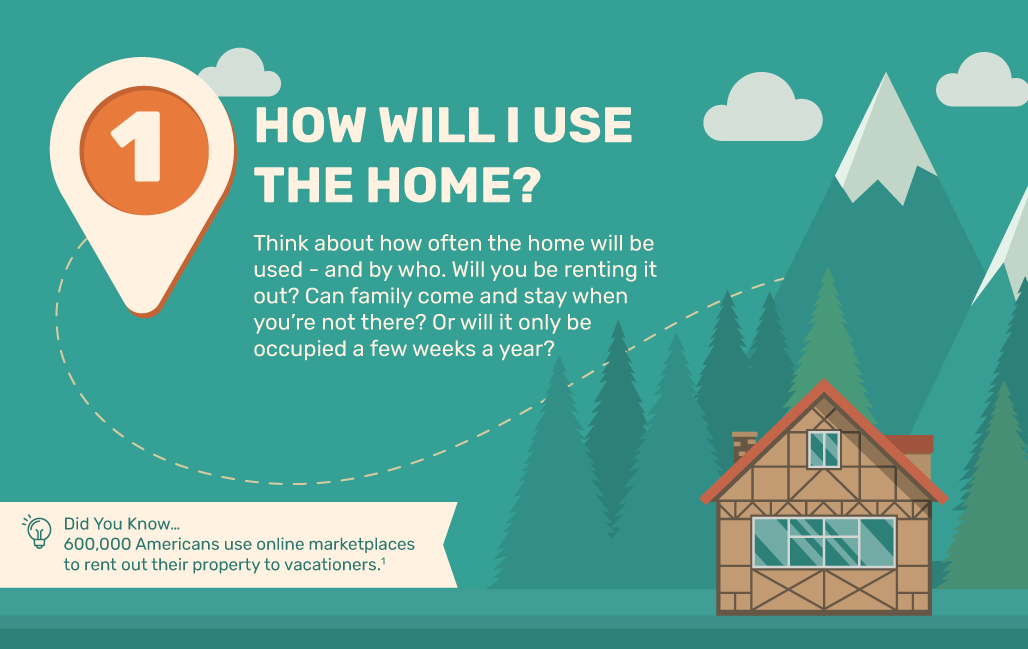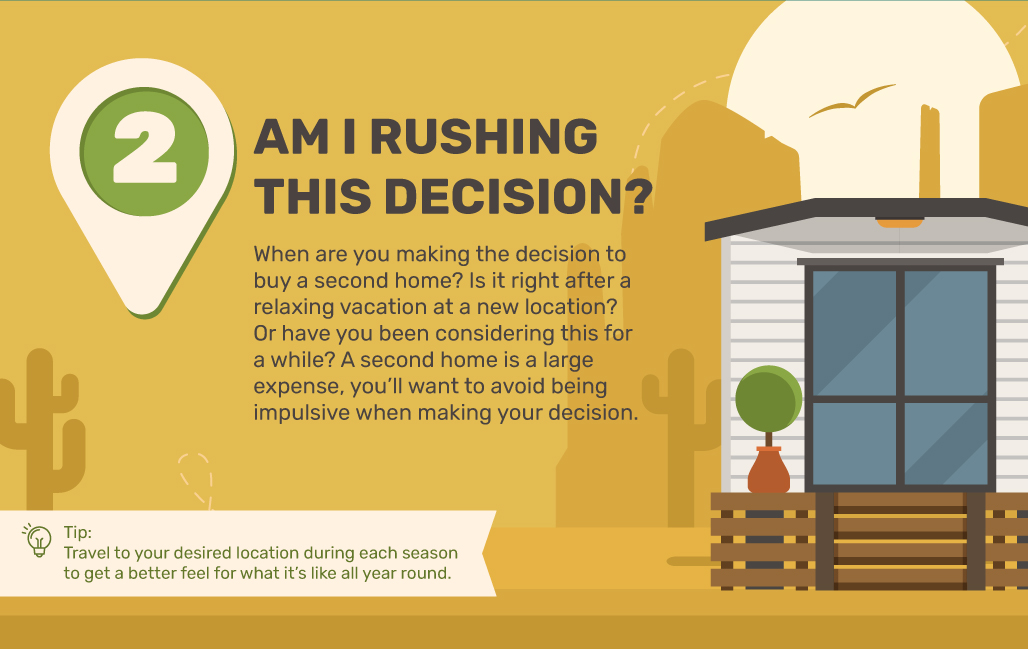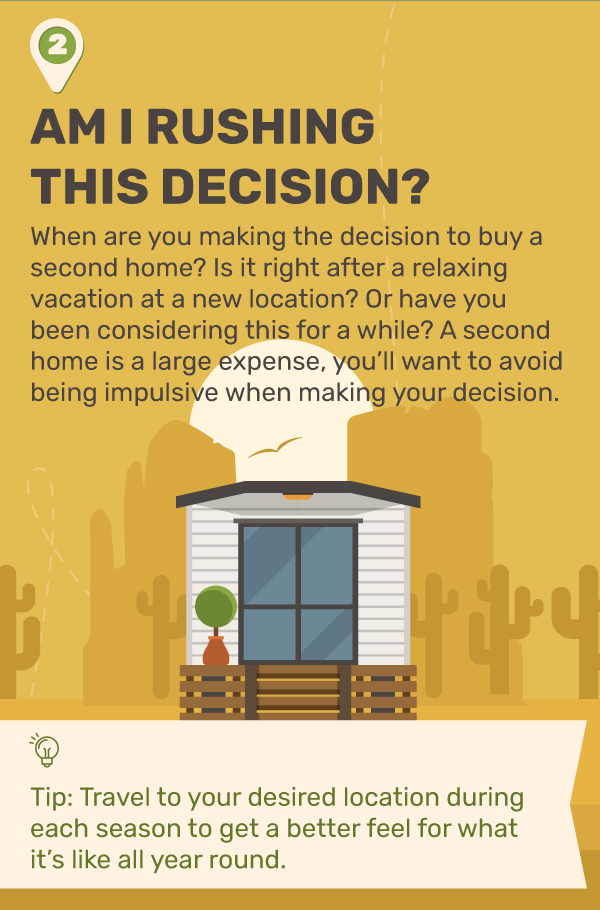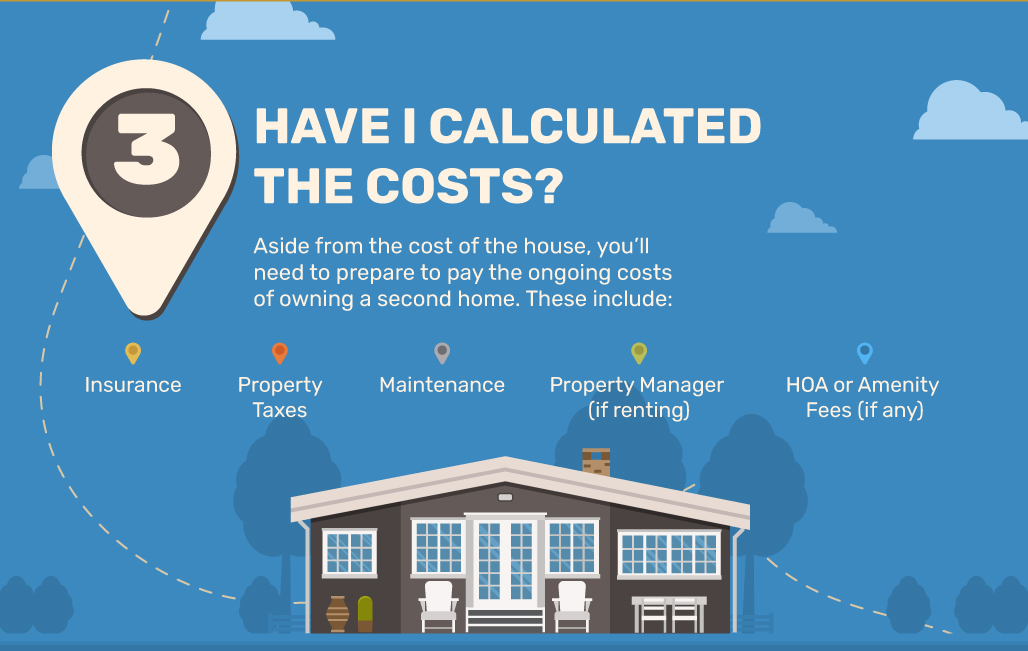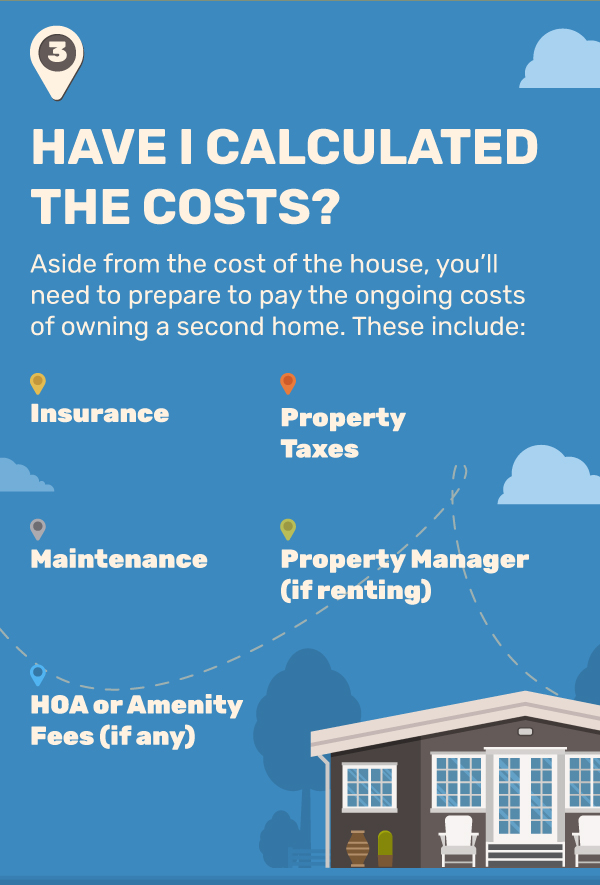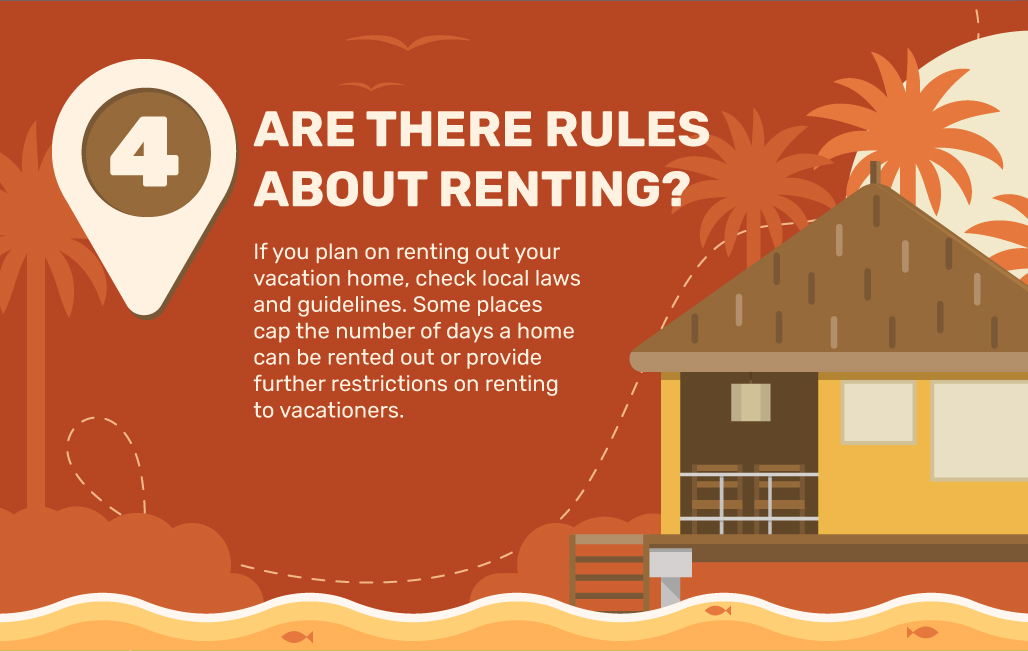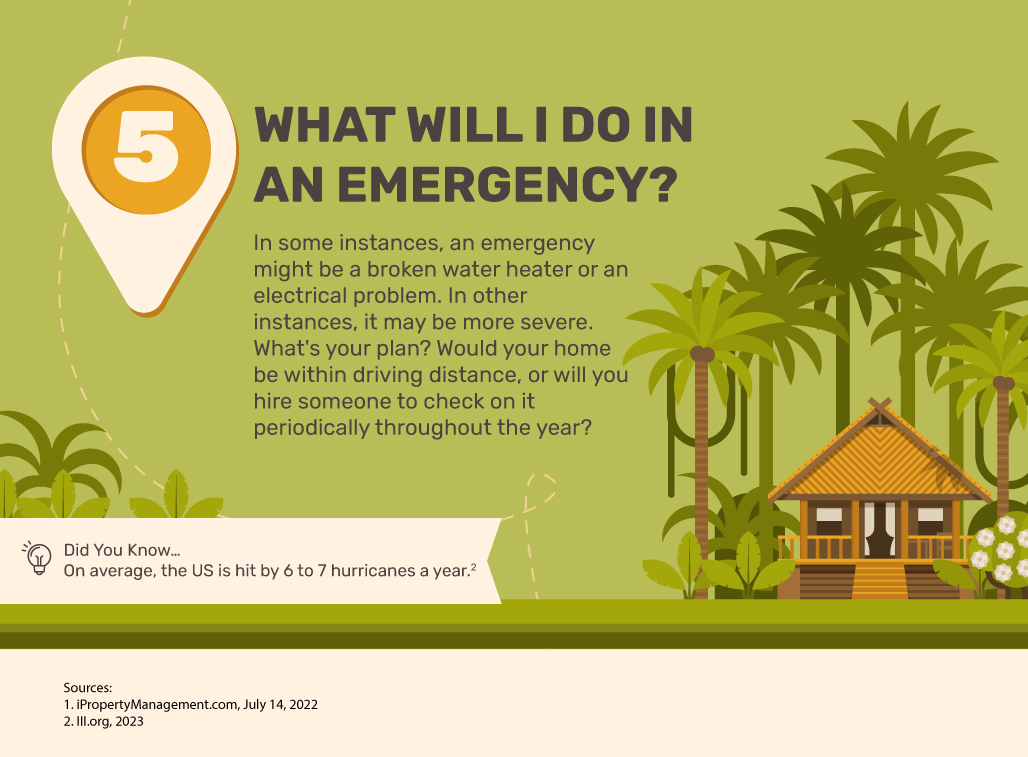 Related Content
The right executor may help ensure the distribution of your assets is done with as little upheaval as possible.
Preparing for the unexpected can make all the difference if your family relies on your income.
Investors who put off important investment decisions may face potential consequence to their future financial security.