Data Thieves from Outer Space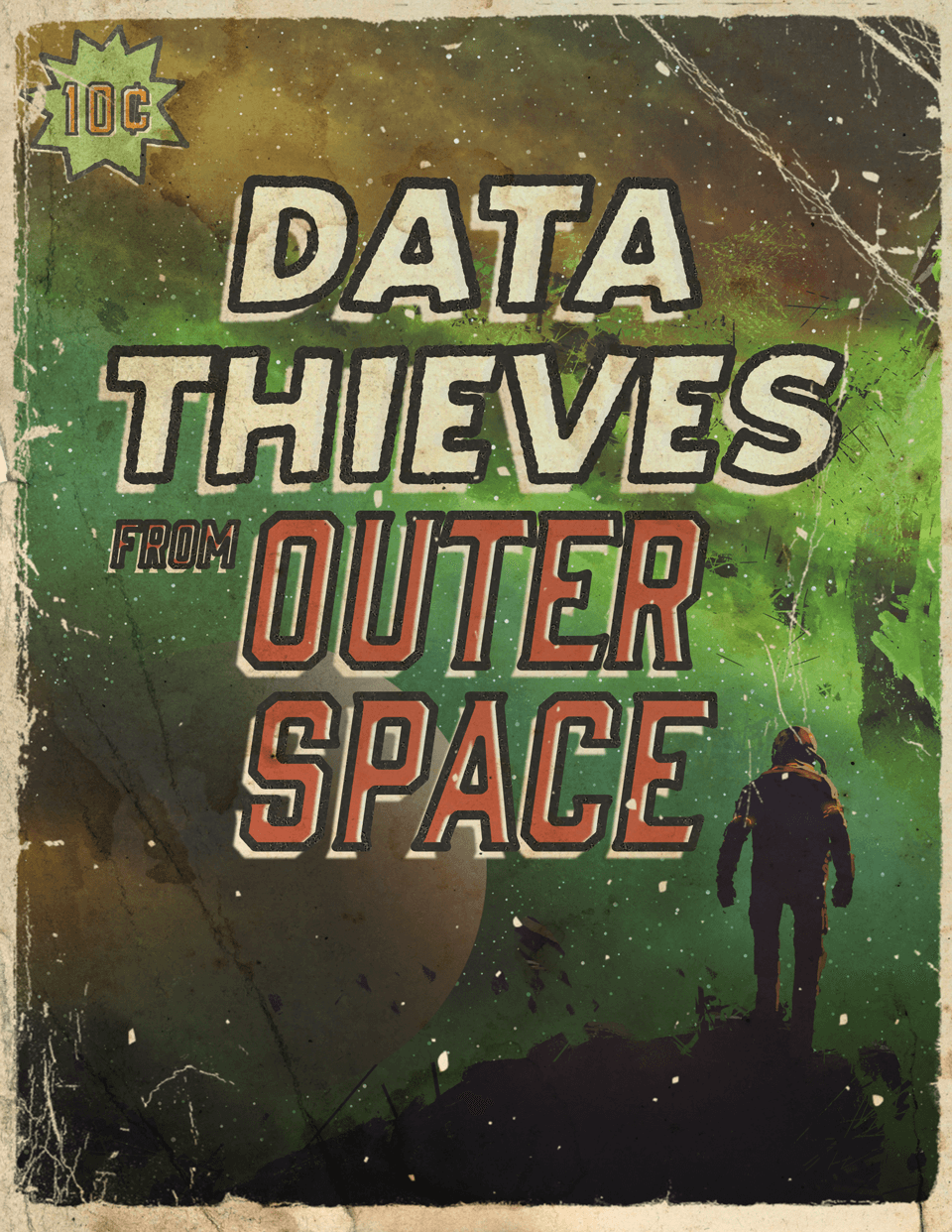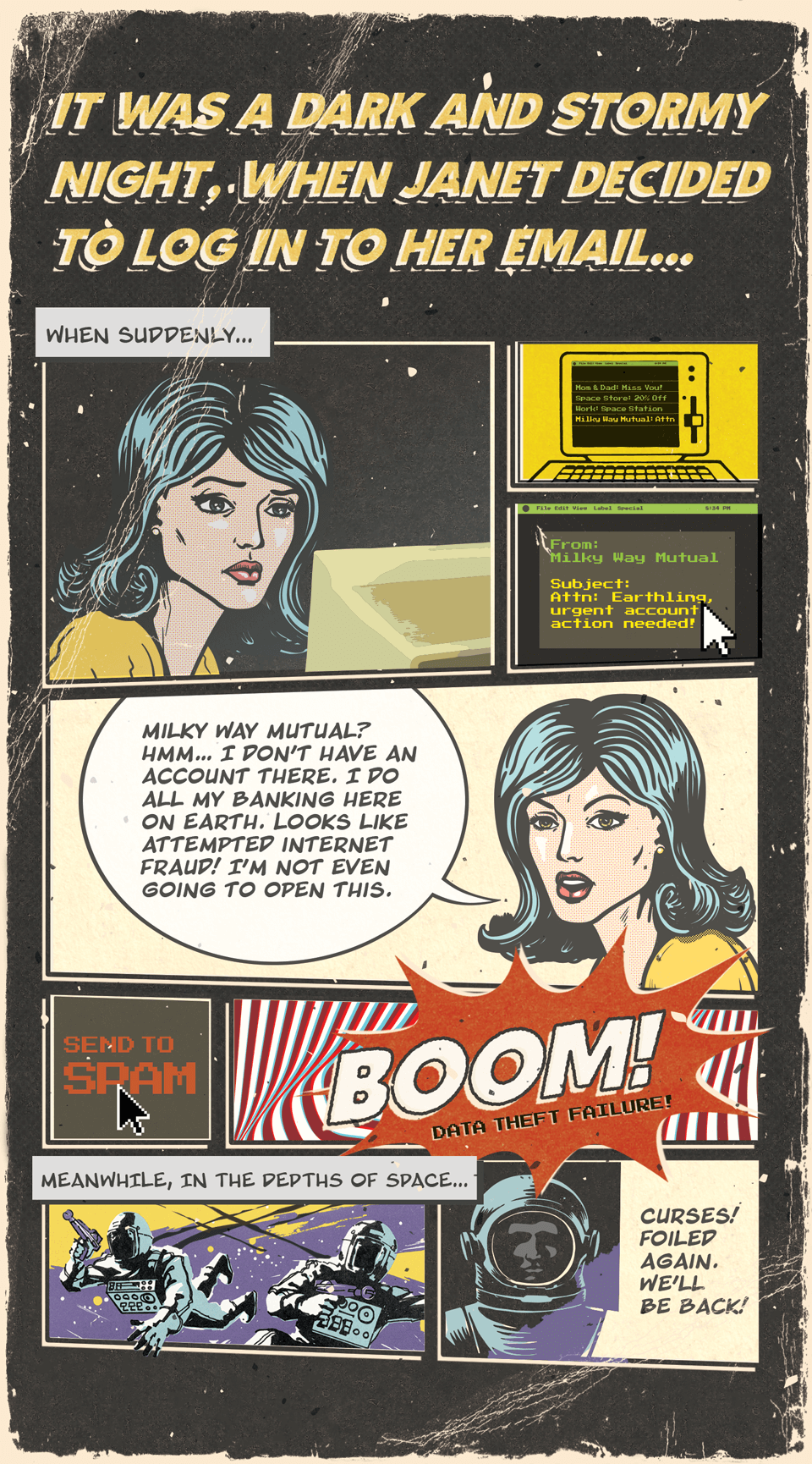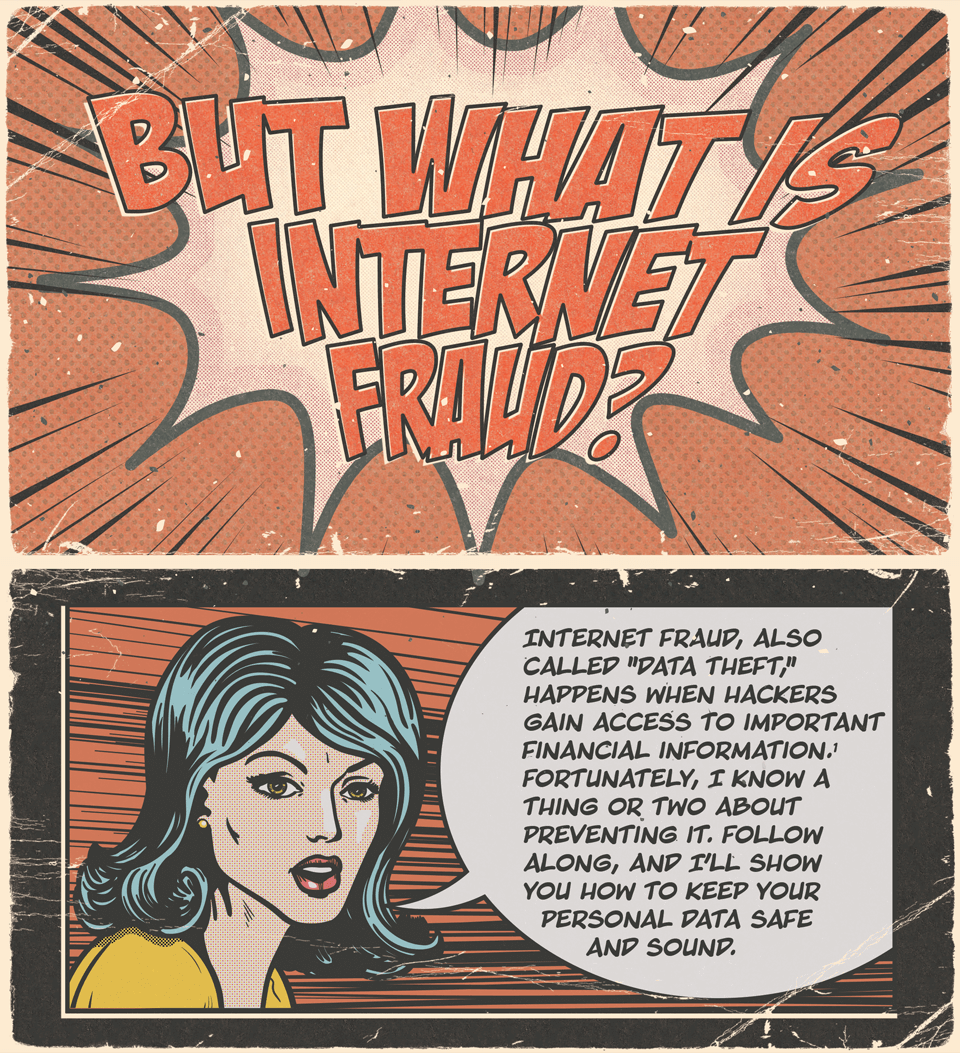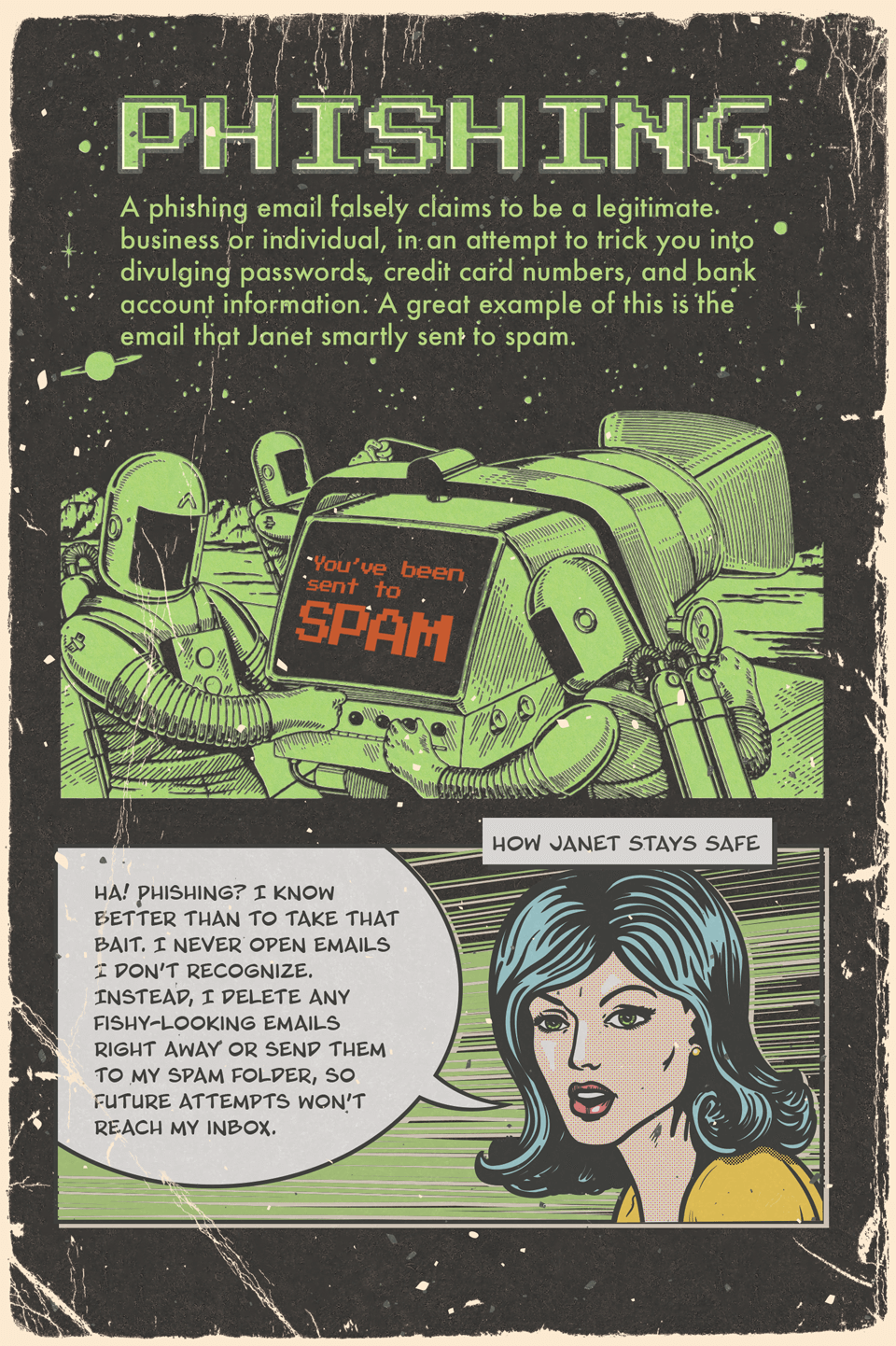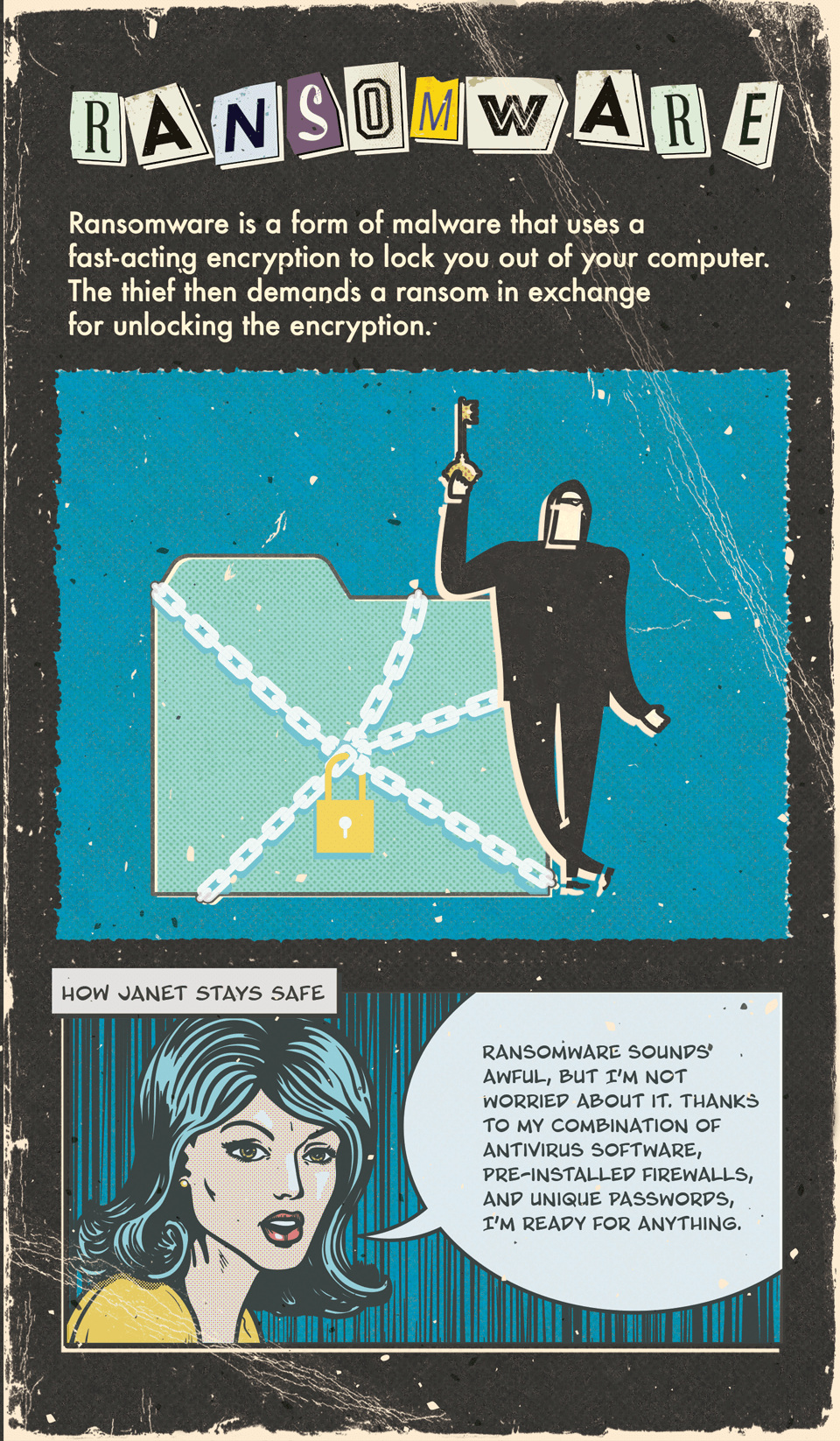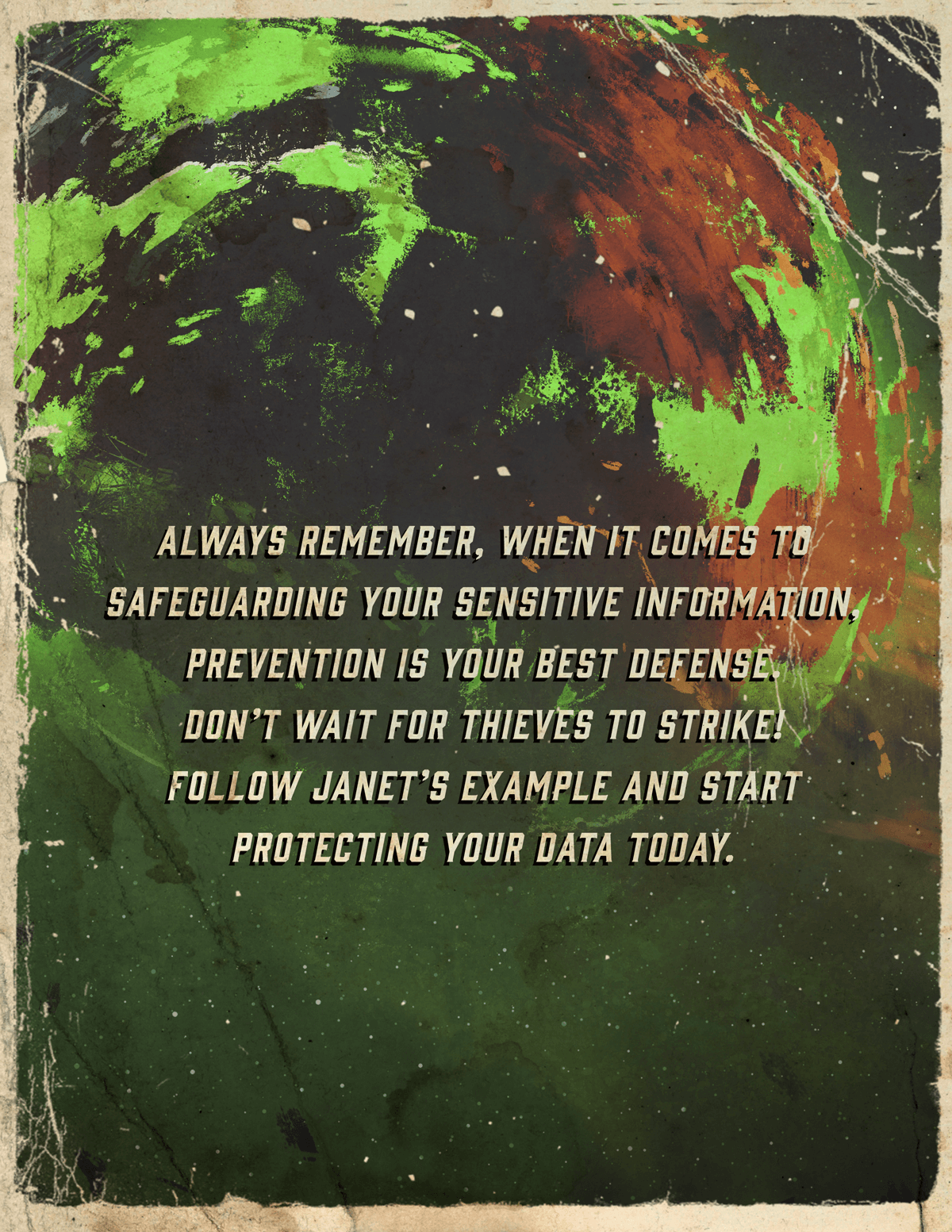 Related Content
Do you love wine? Next question: Are you financially confident? This one is a little harder to answer, right?
The gig economy has been on the rise for years, for better or for worse. Of the 10 million jobs created in the US between 2005 and 2015, a staggering 94 percent were in the category of "alternative work," meaning gig work or other temporary employment.
If it were easy to talk about money, everyone would do it. But in reality, conversations about finances are tough for...