How to Conquer the World - 5 Financial Strategies for Savvy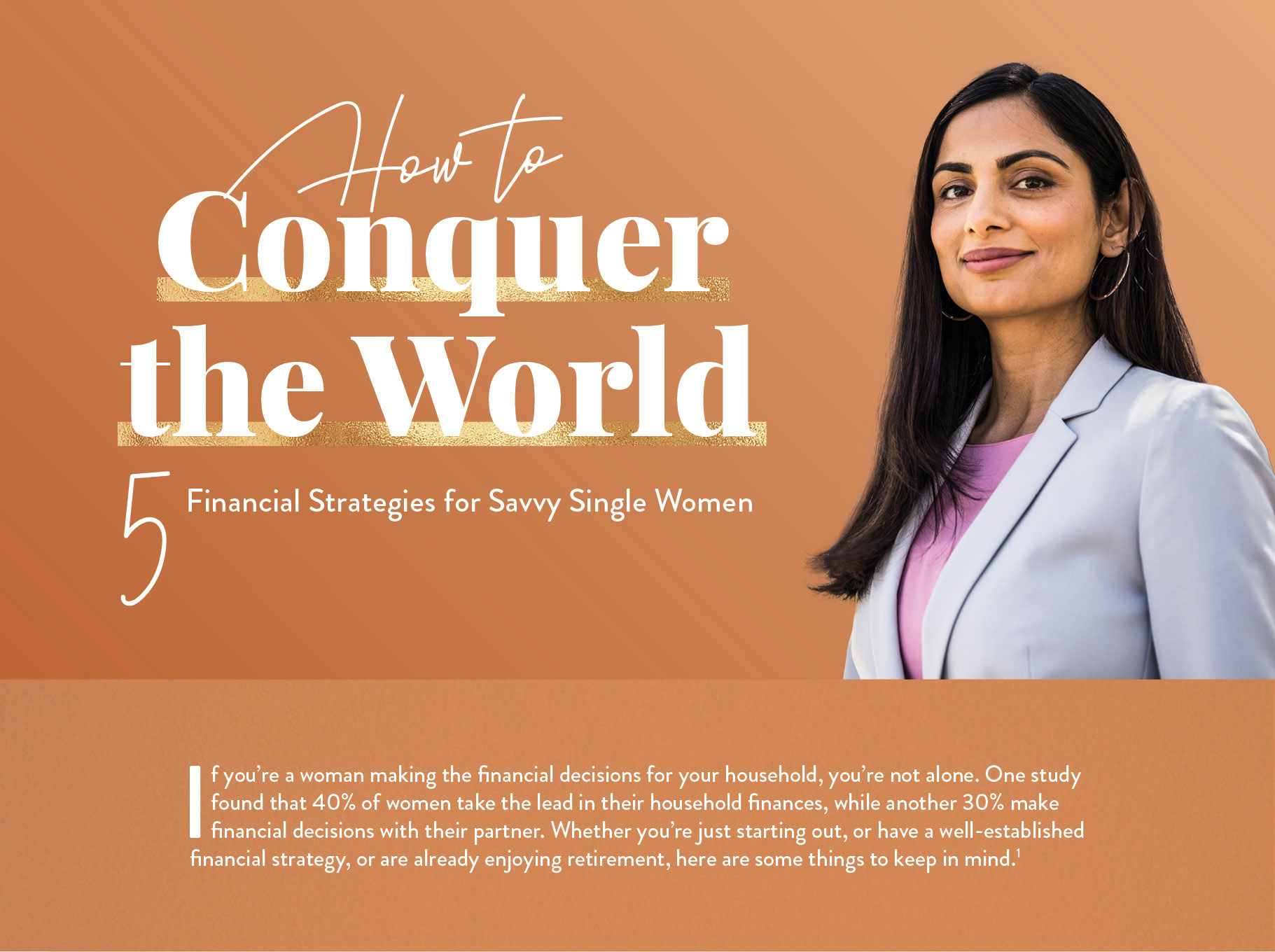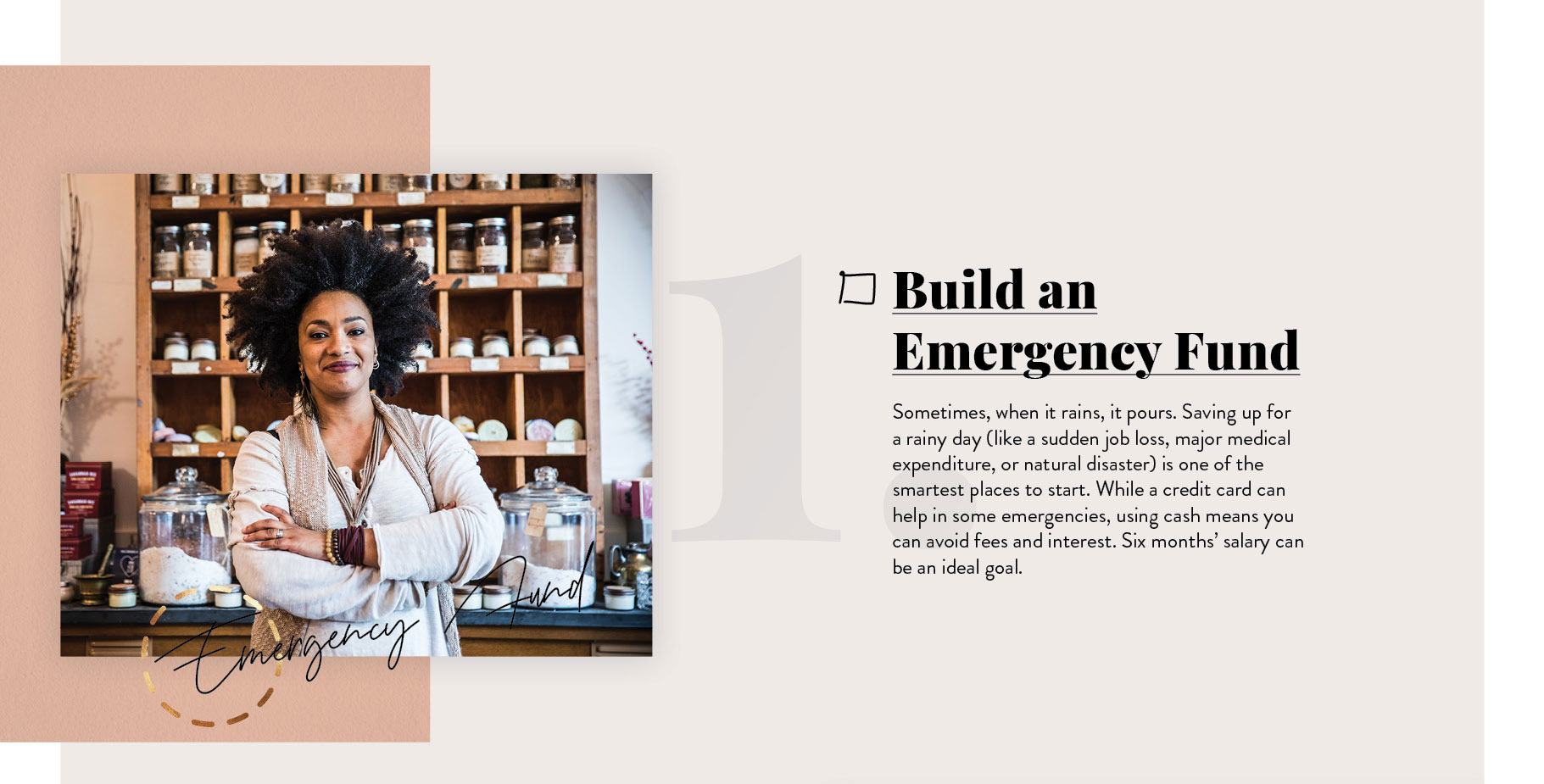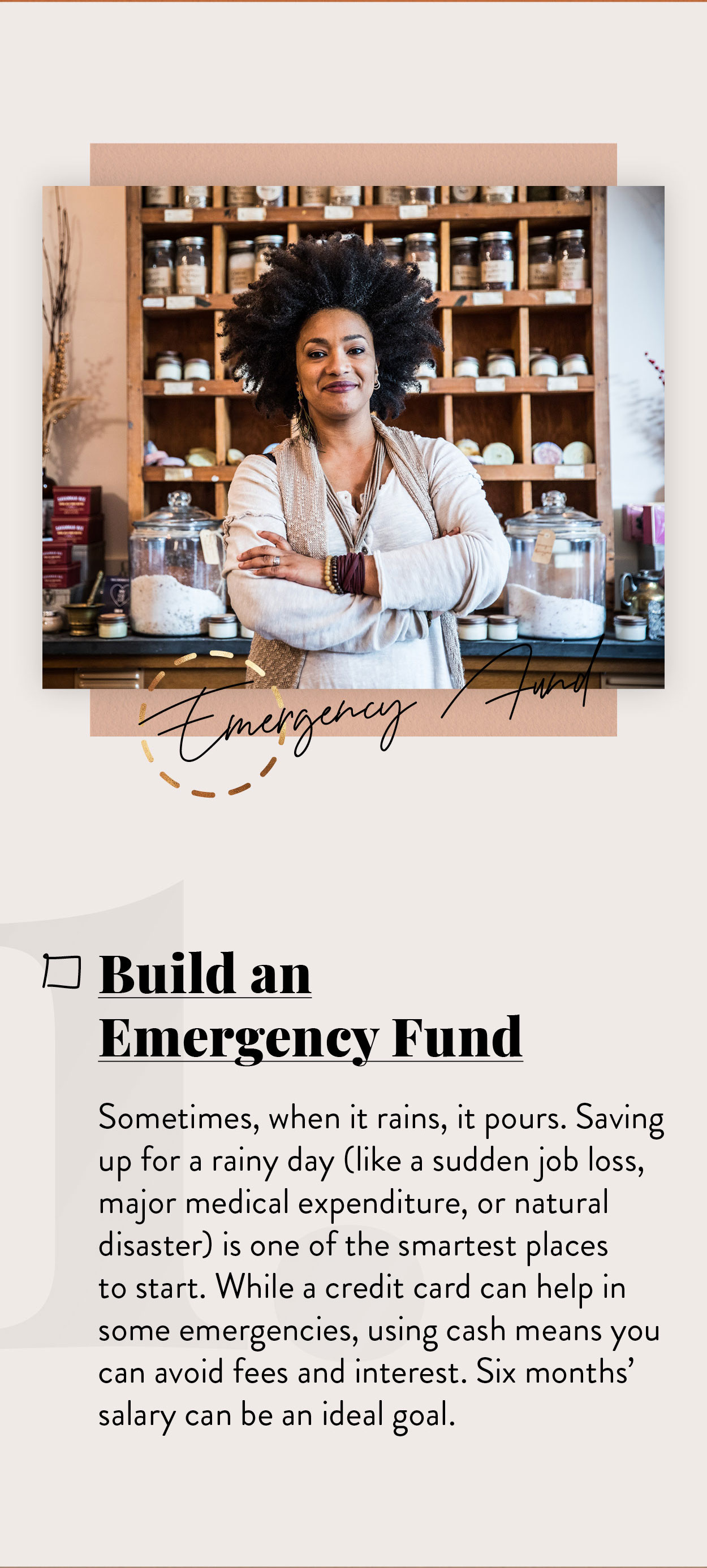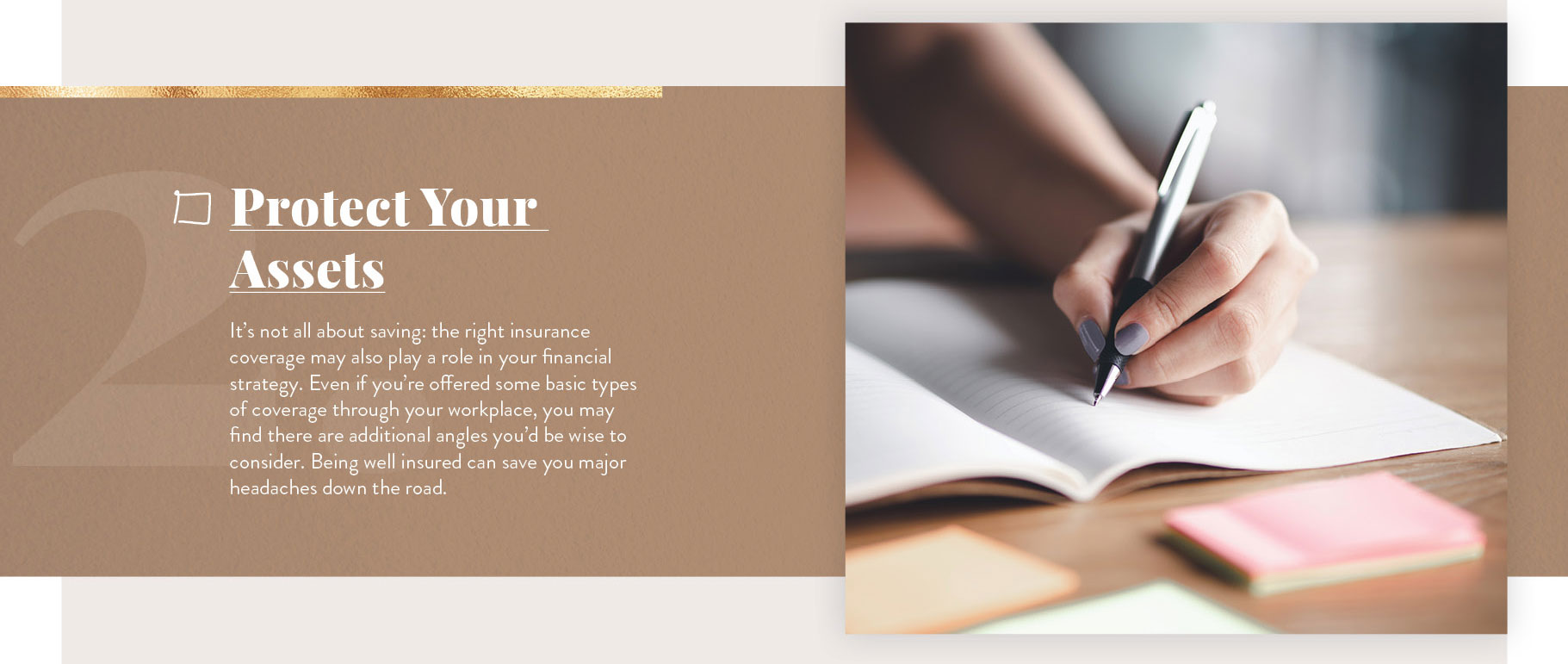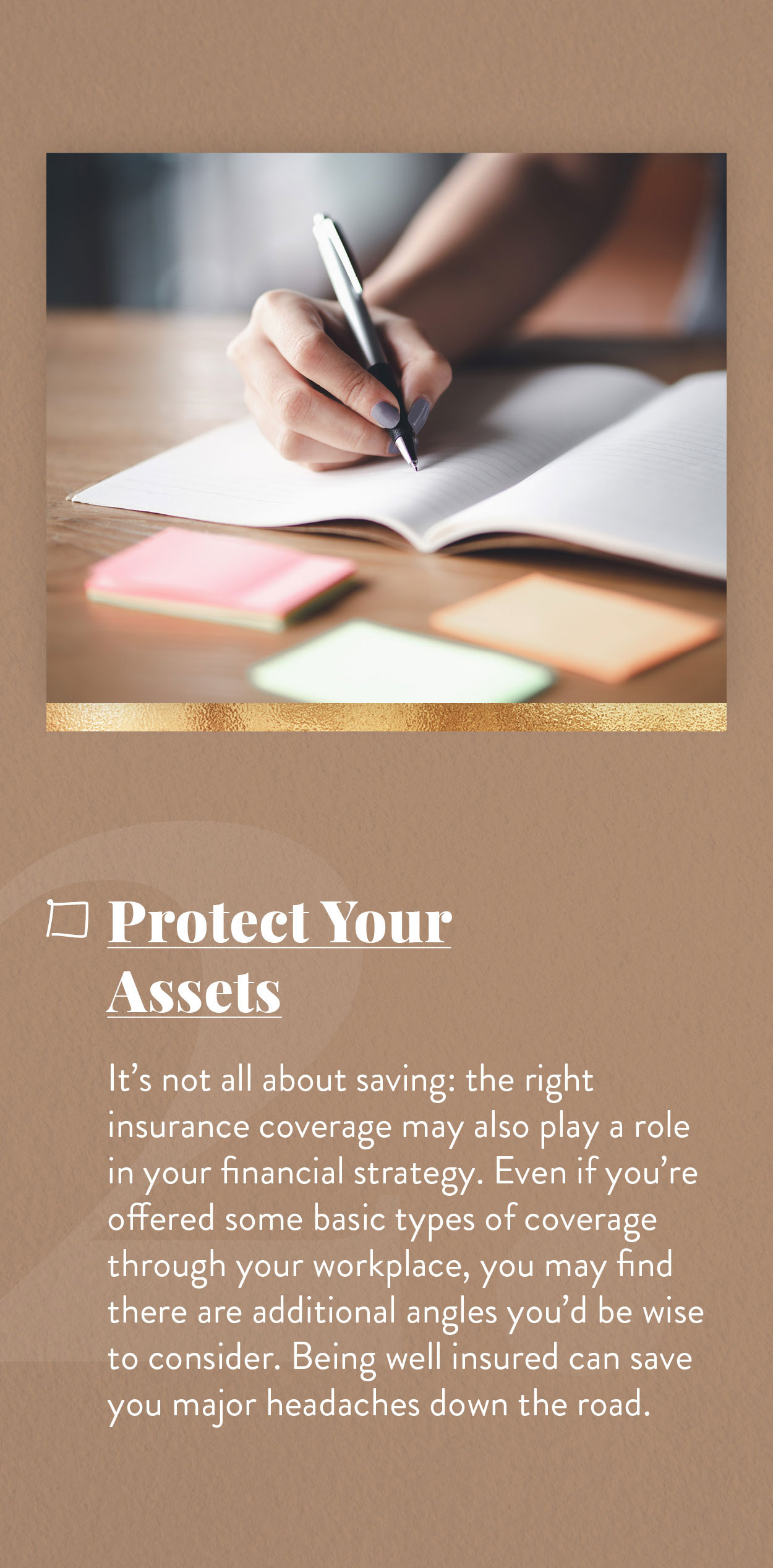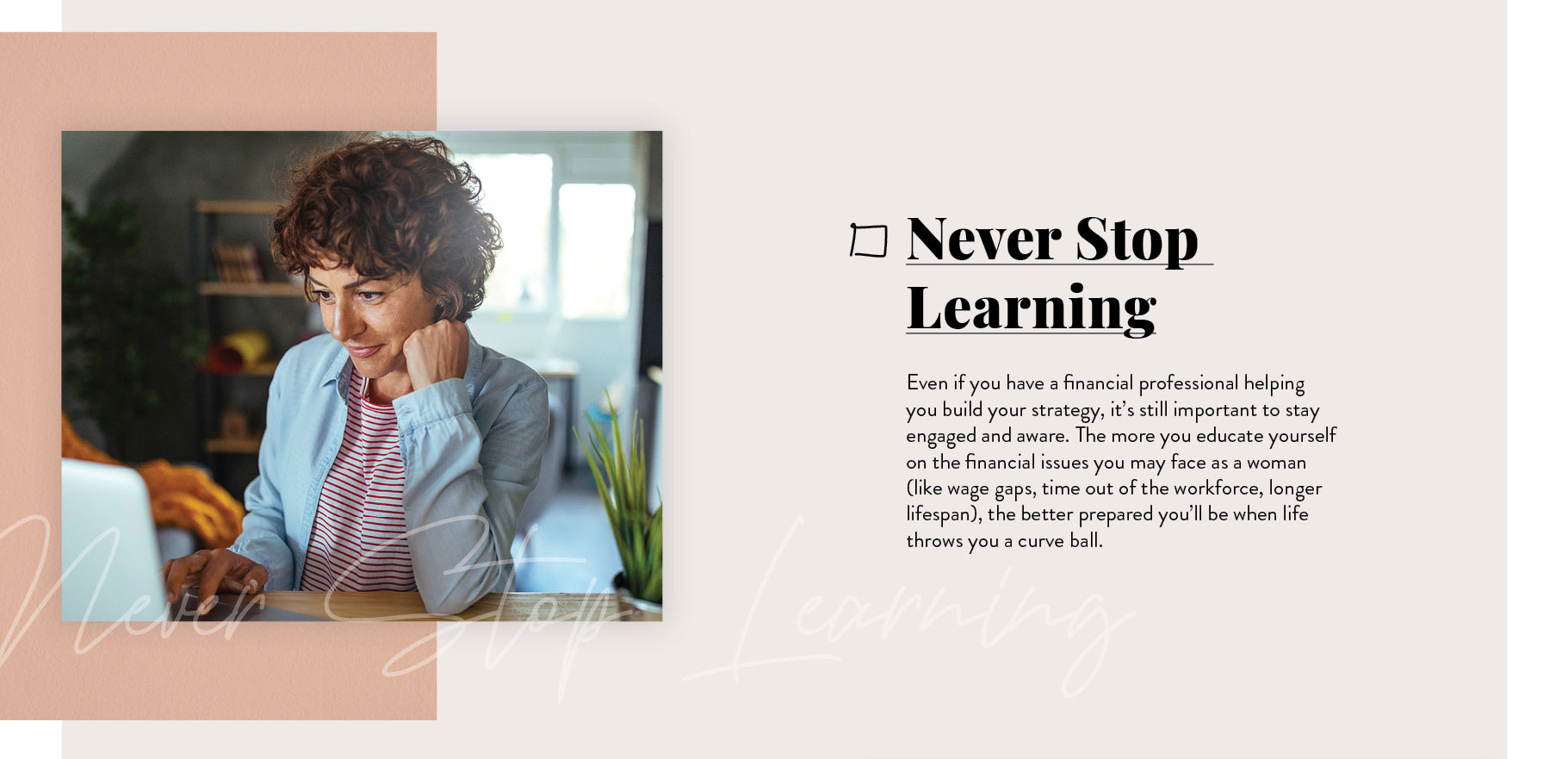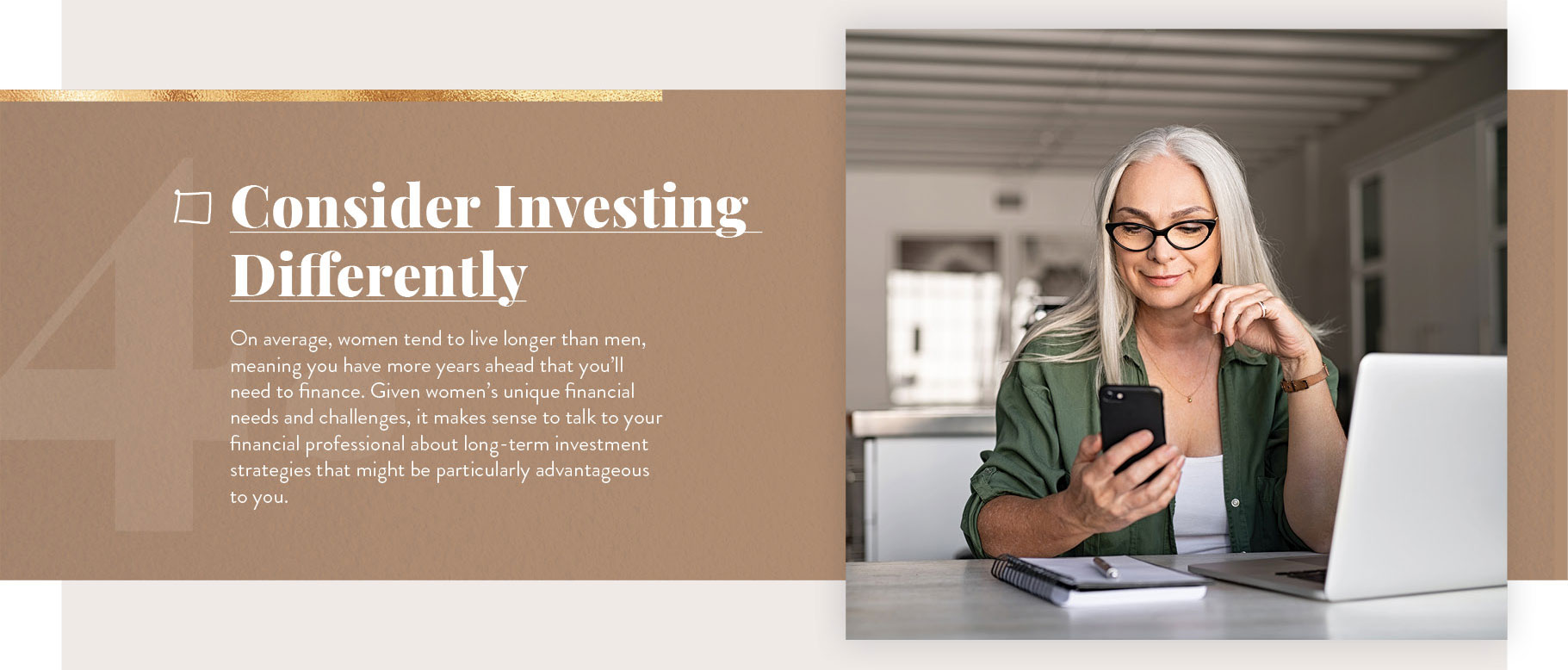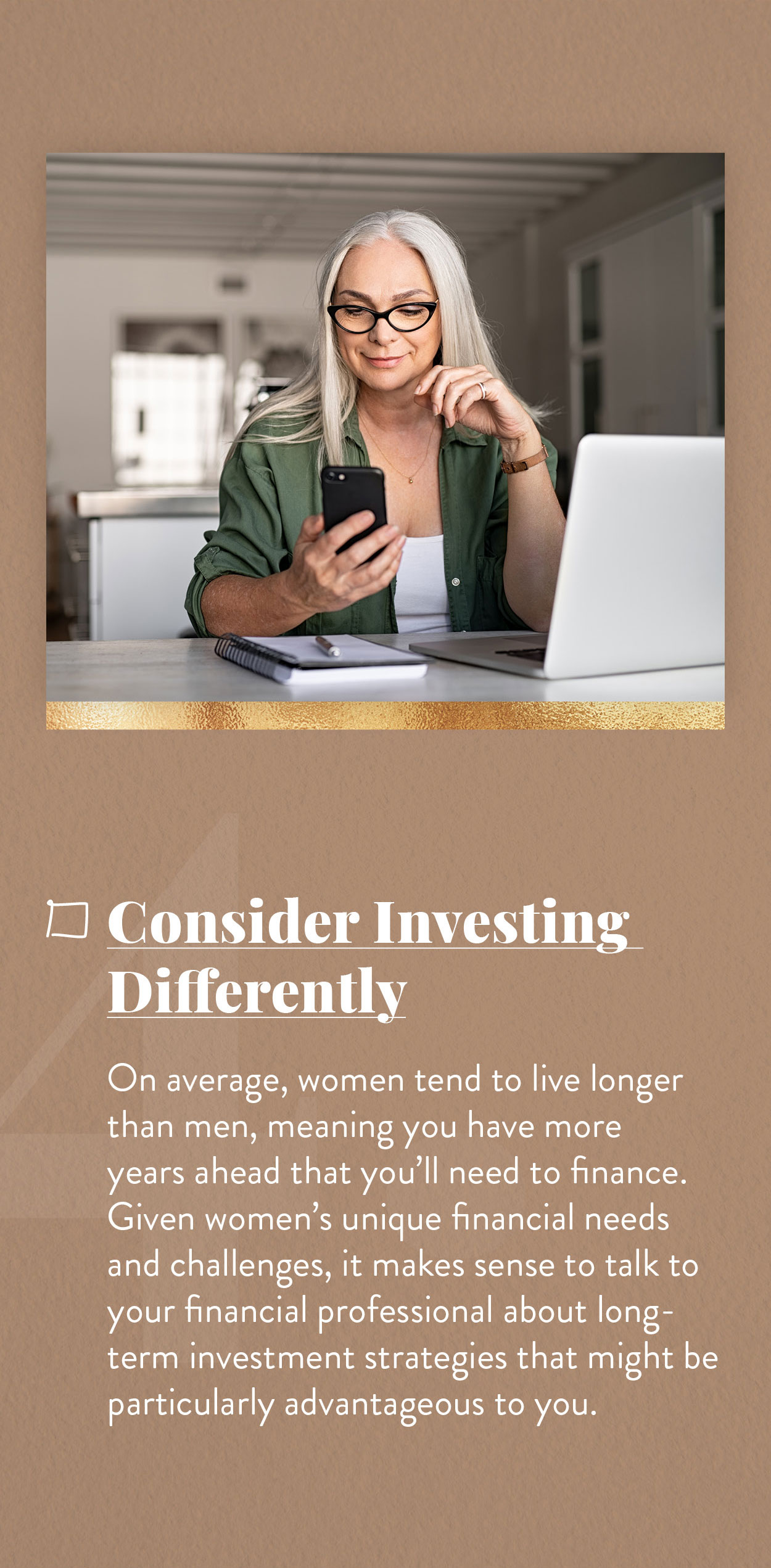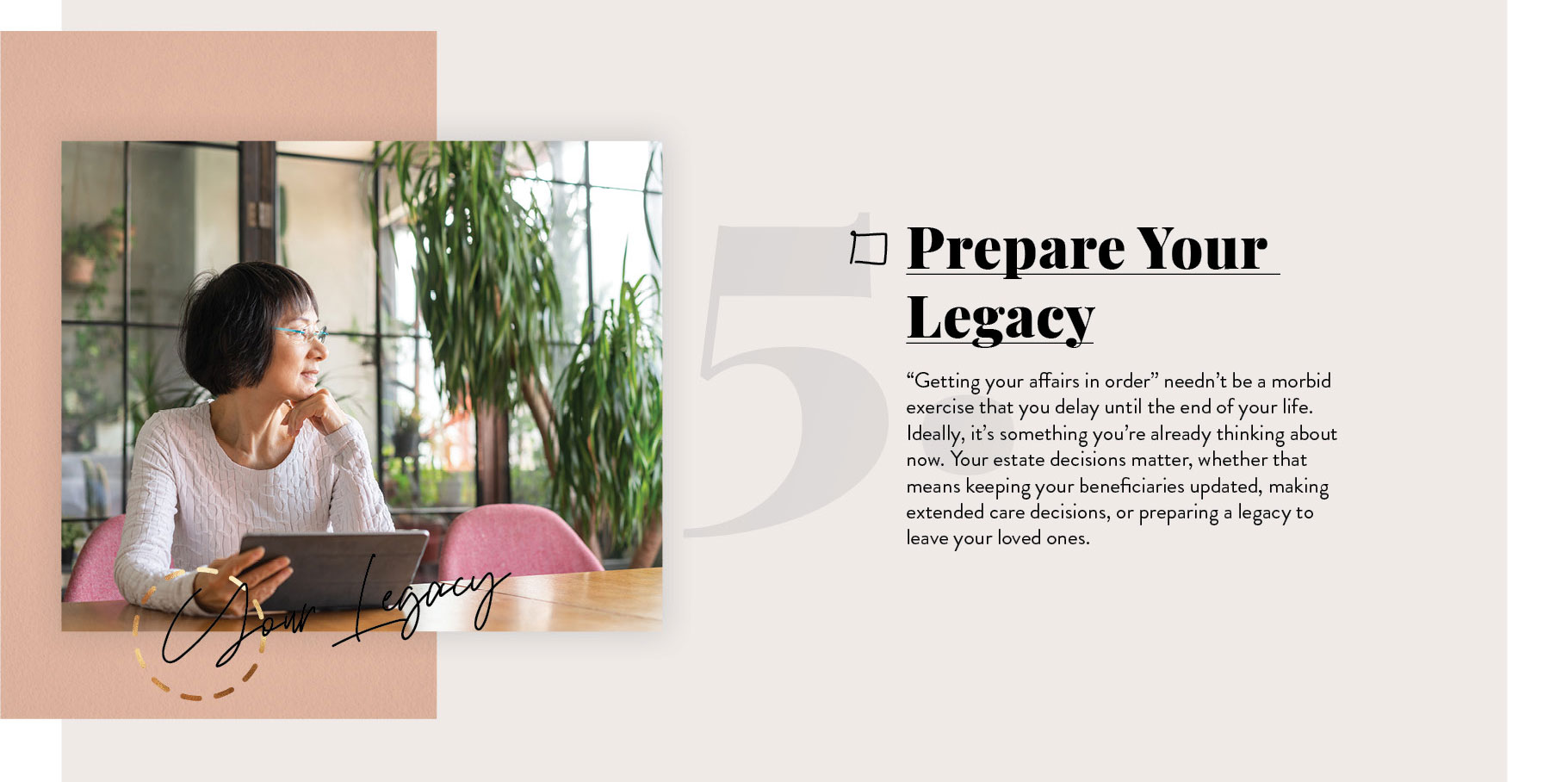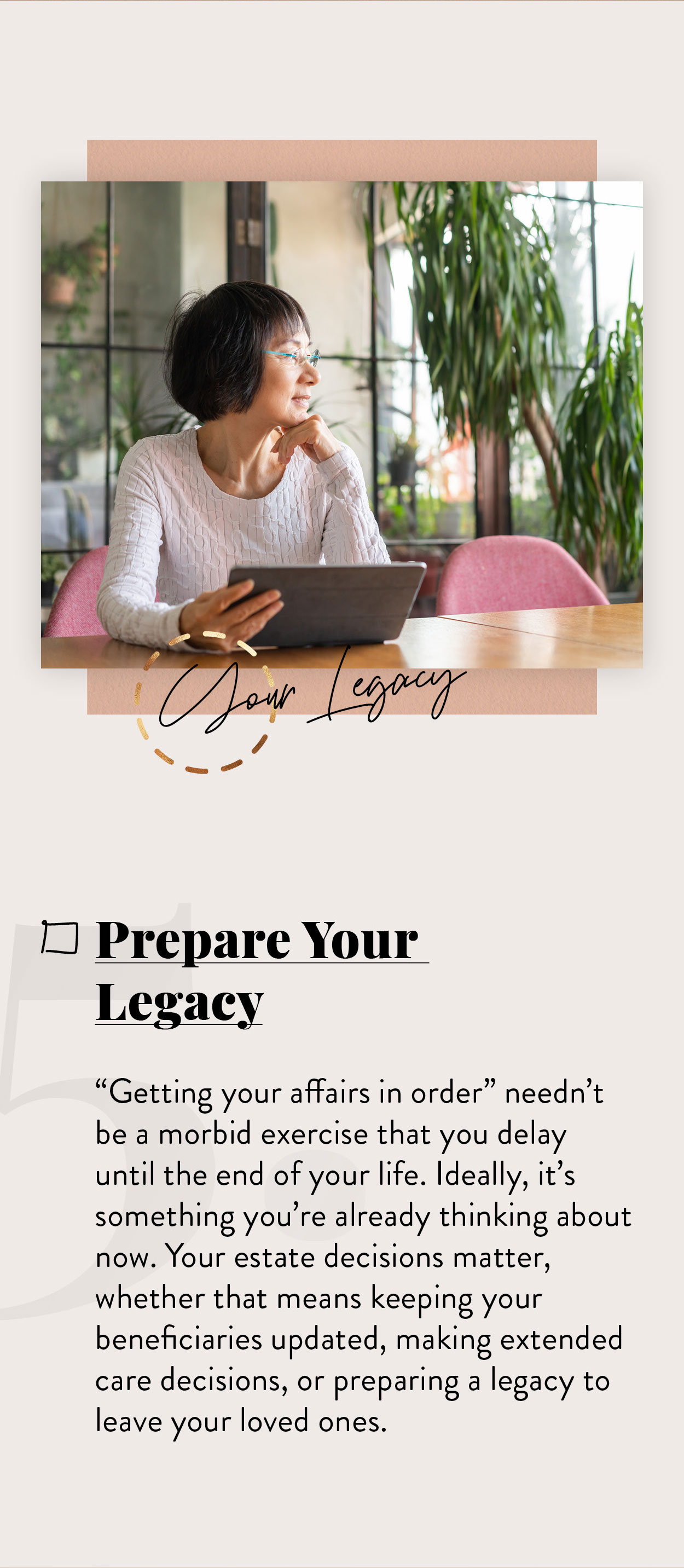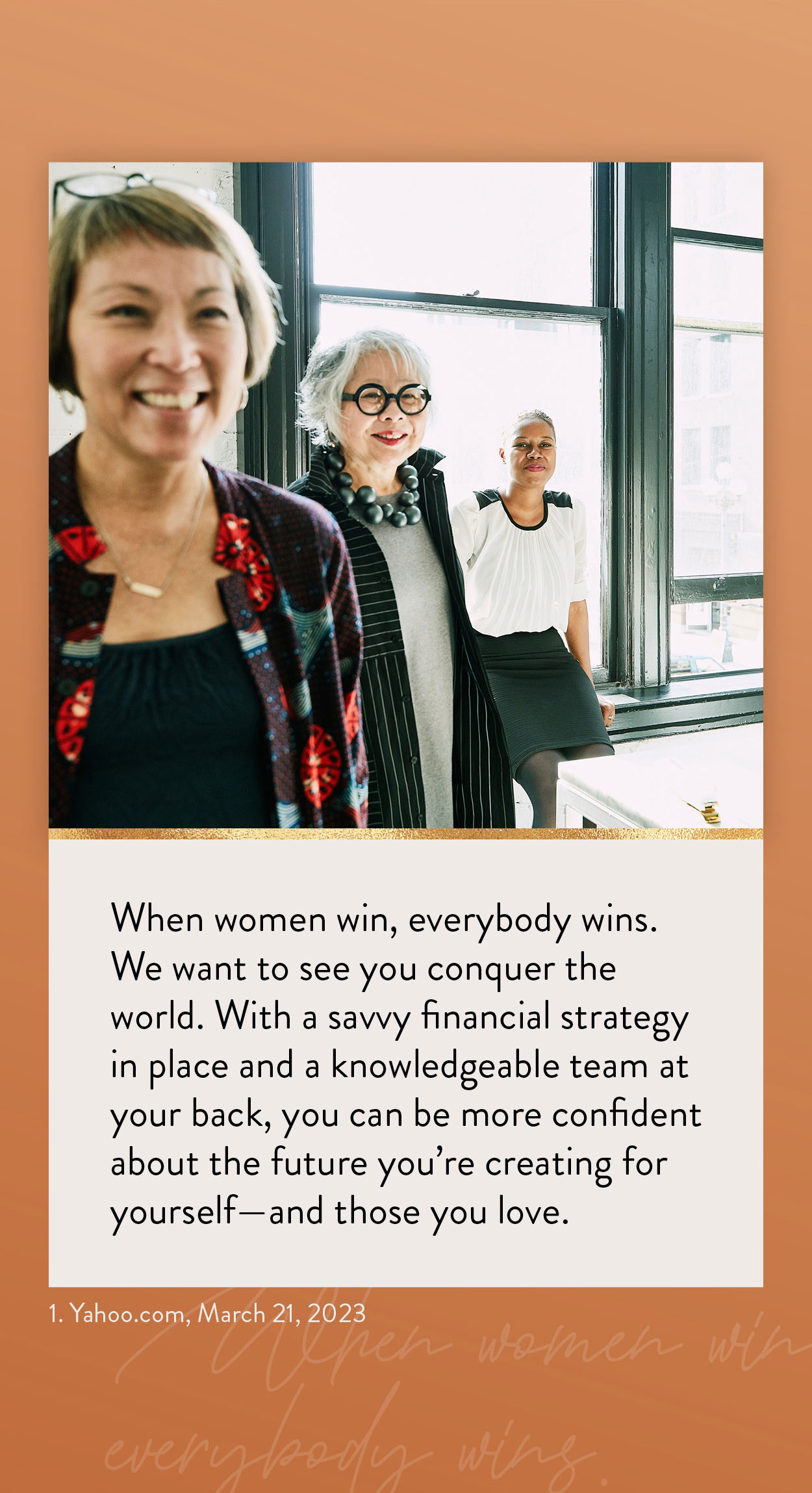 Related Content
Are you feeling ready to expand your career? Or maybe switch careers altogether? After you've been in the working world a while, it's common to want more from your professional life. A lot of people turn to graduate school to get there, but sometimes this plan is accompanied by a four-letter word: debt.
Do you really have to tip 25% on a $5 coffee? What about your ride-share driver? Learn from the experts.
E&O insurance is specifically designed to protect you, or your company, from the risk of a client's dissatisfaction.