Bull & Bear Markets: A Timeline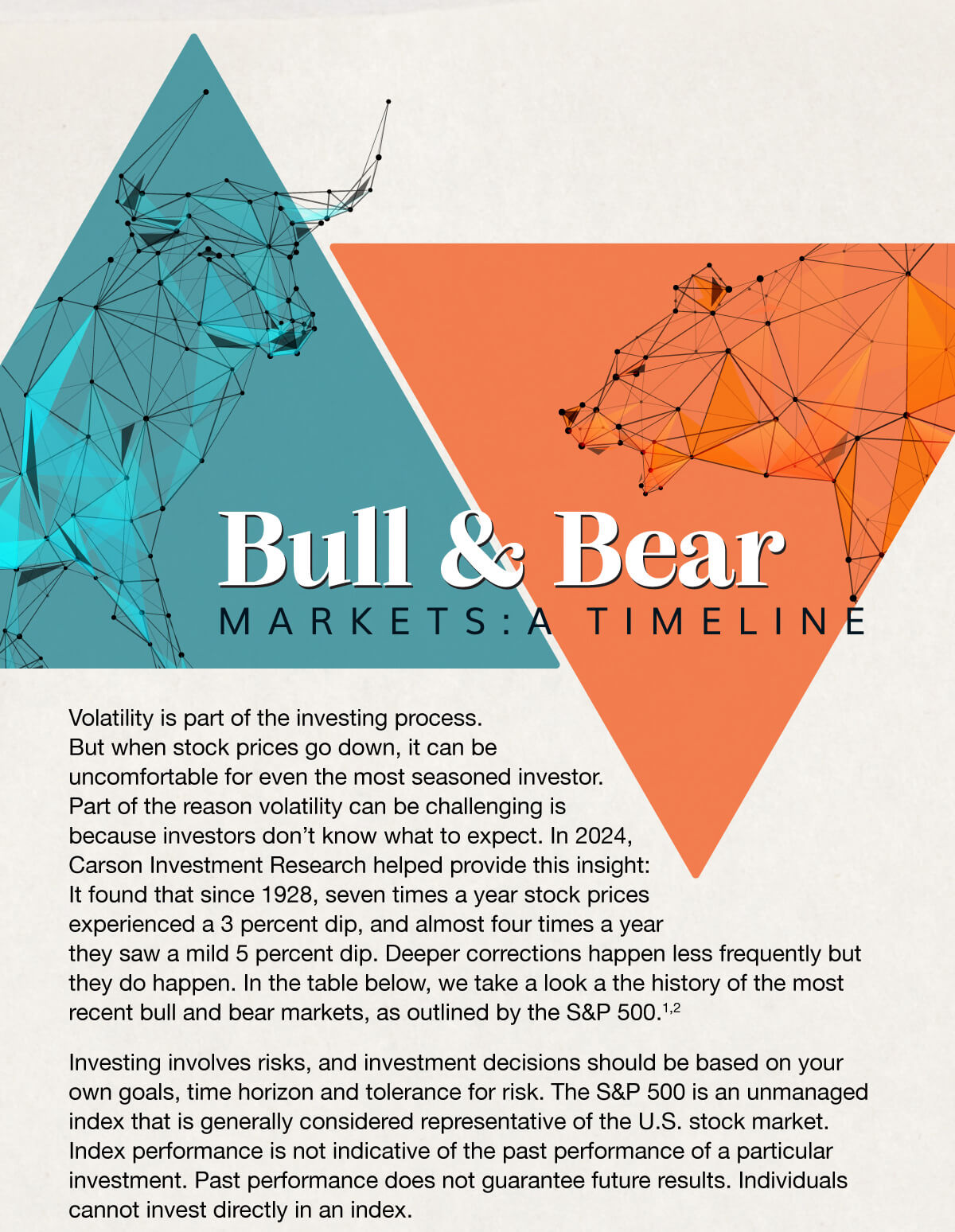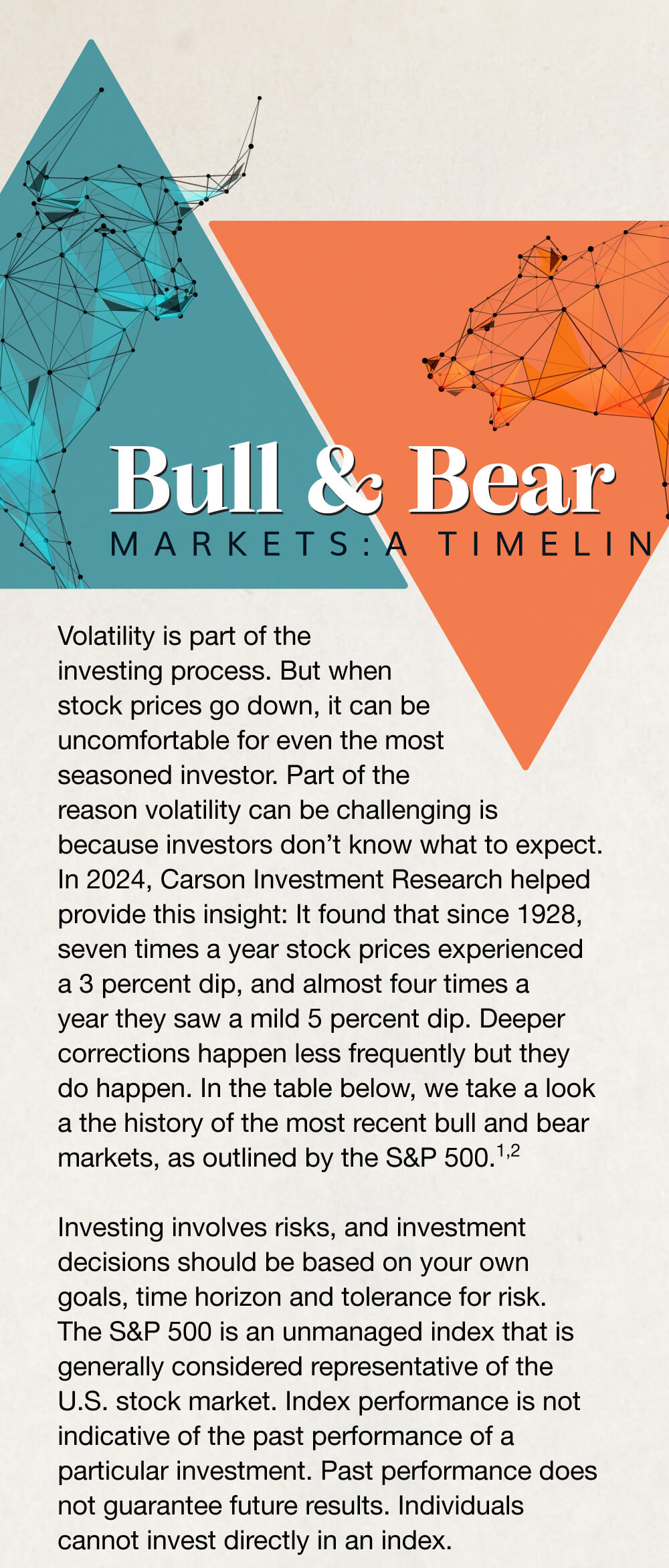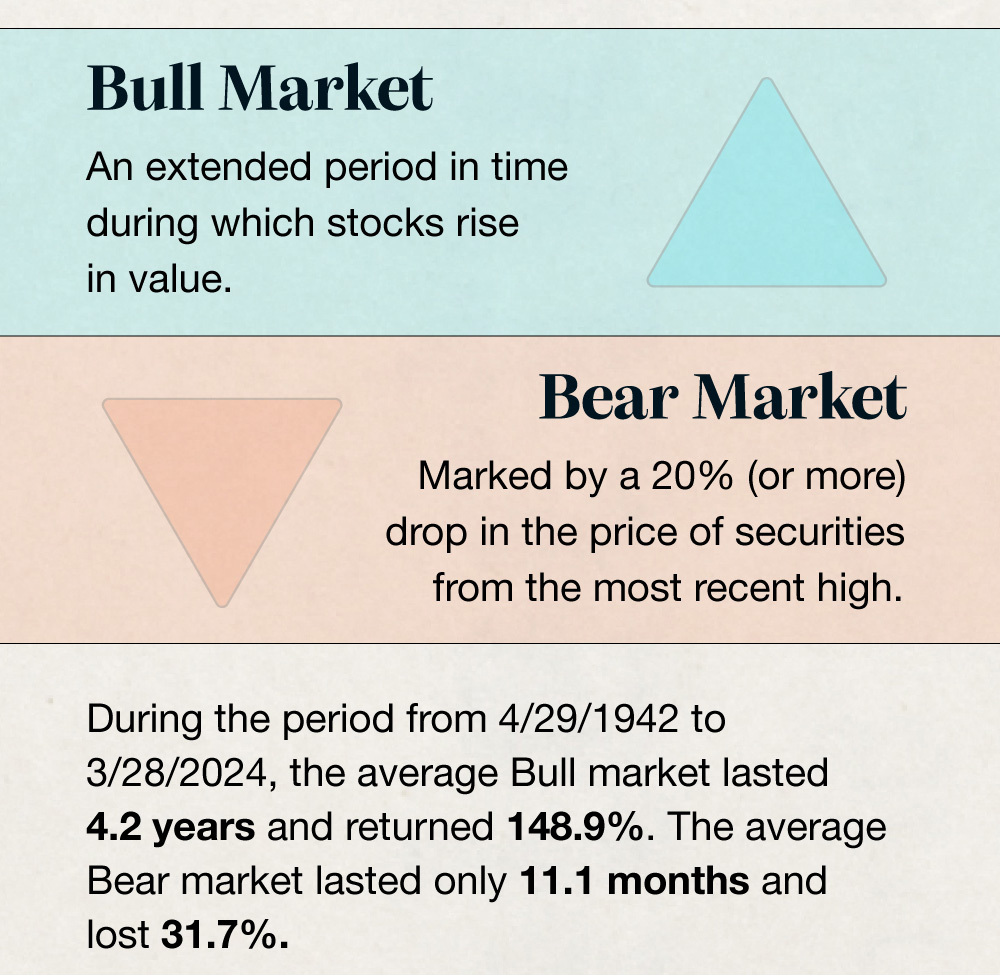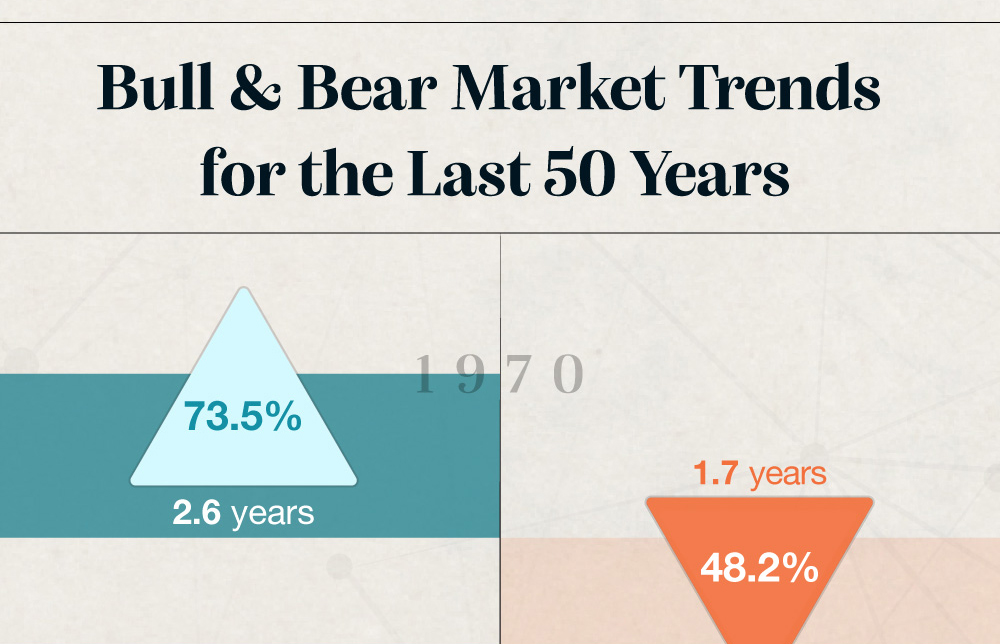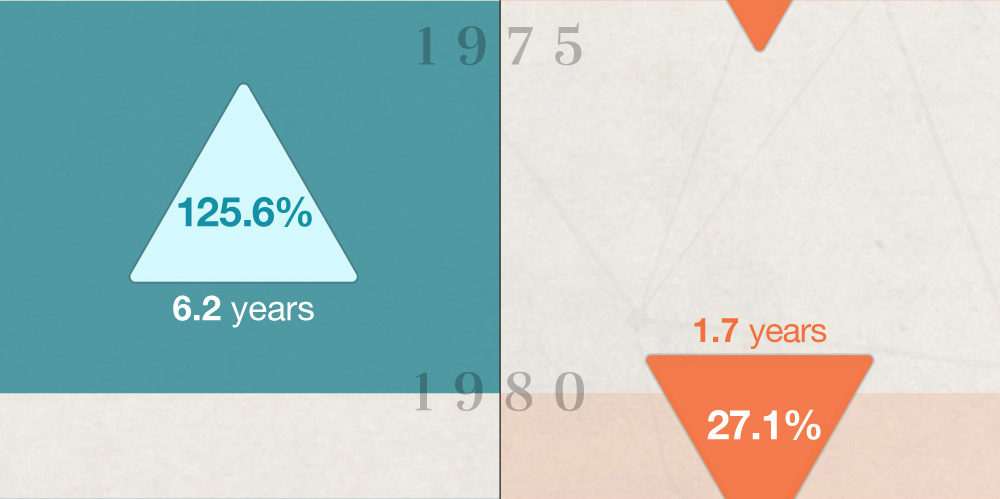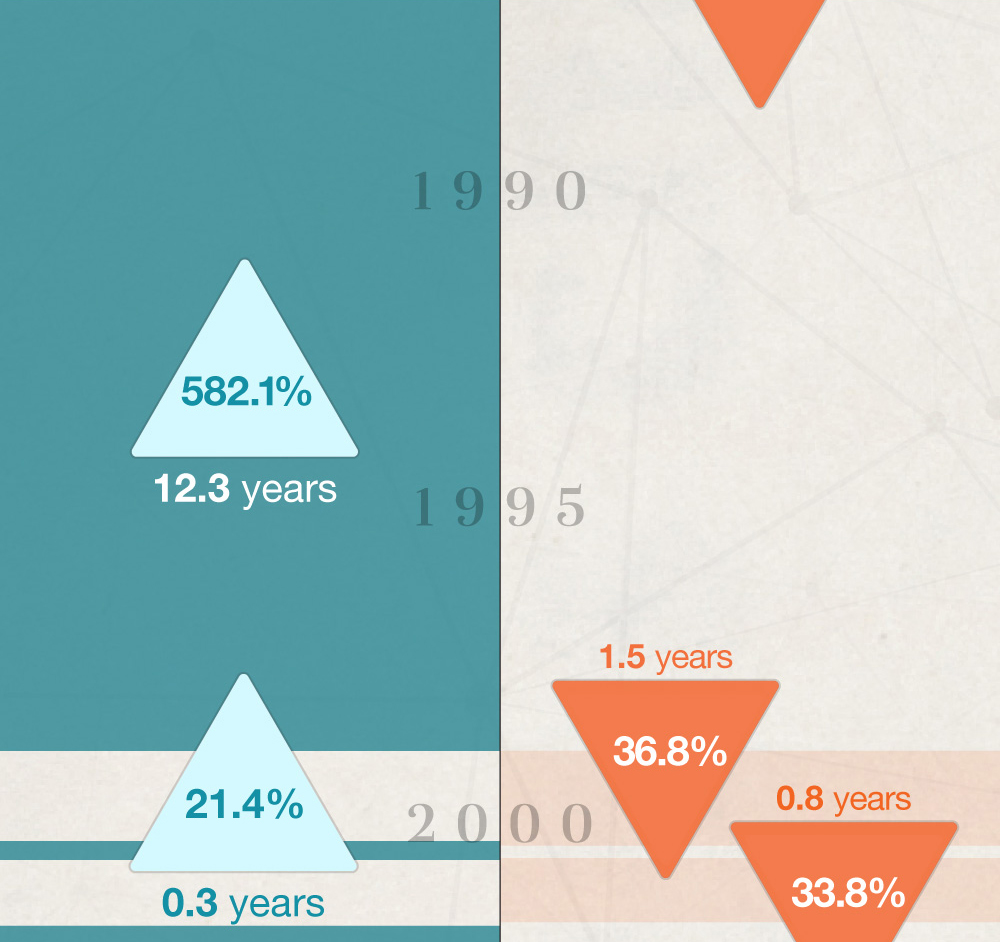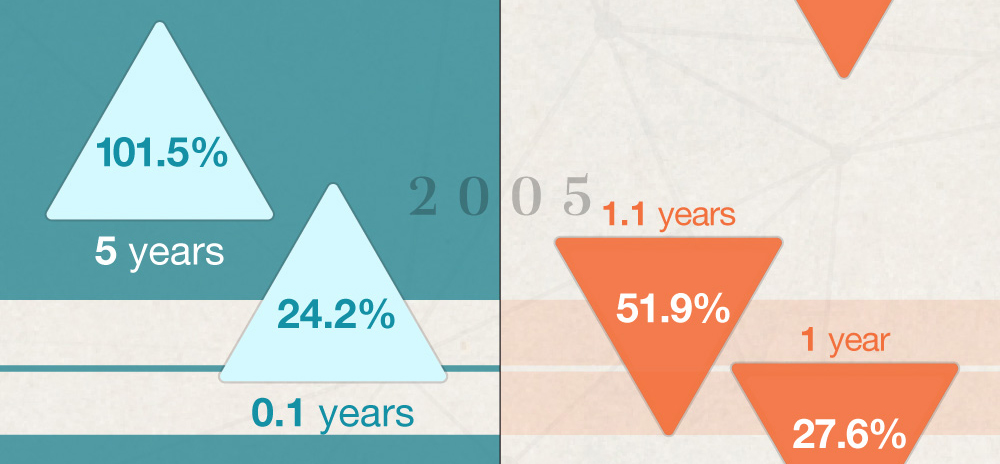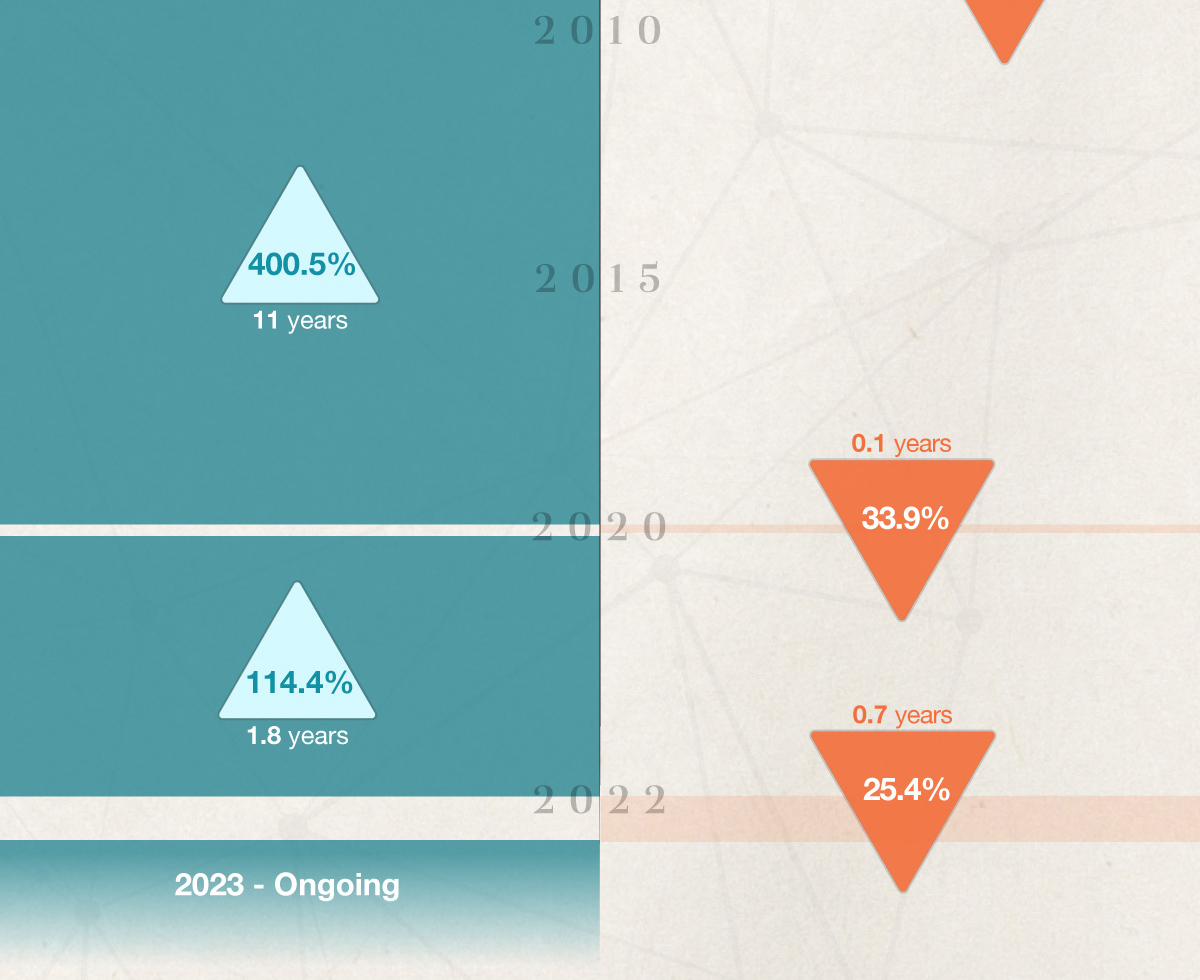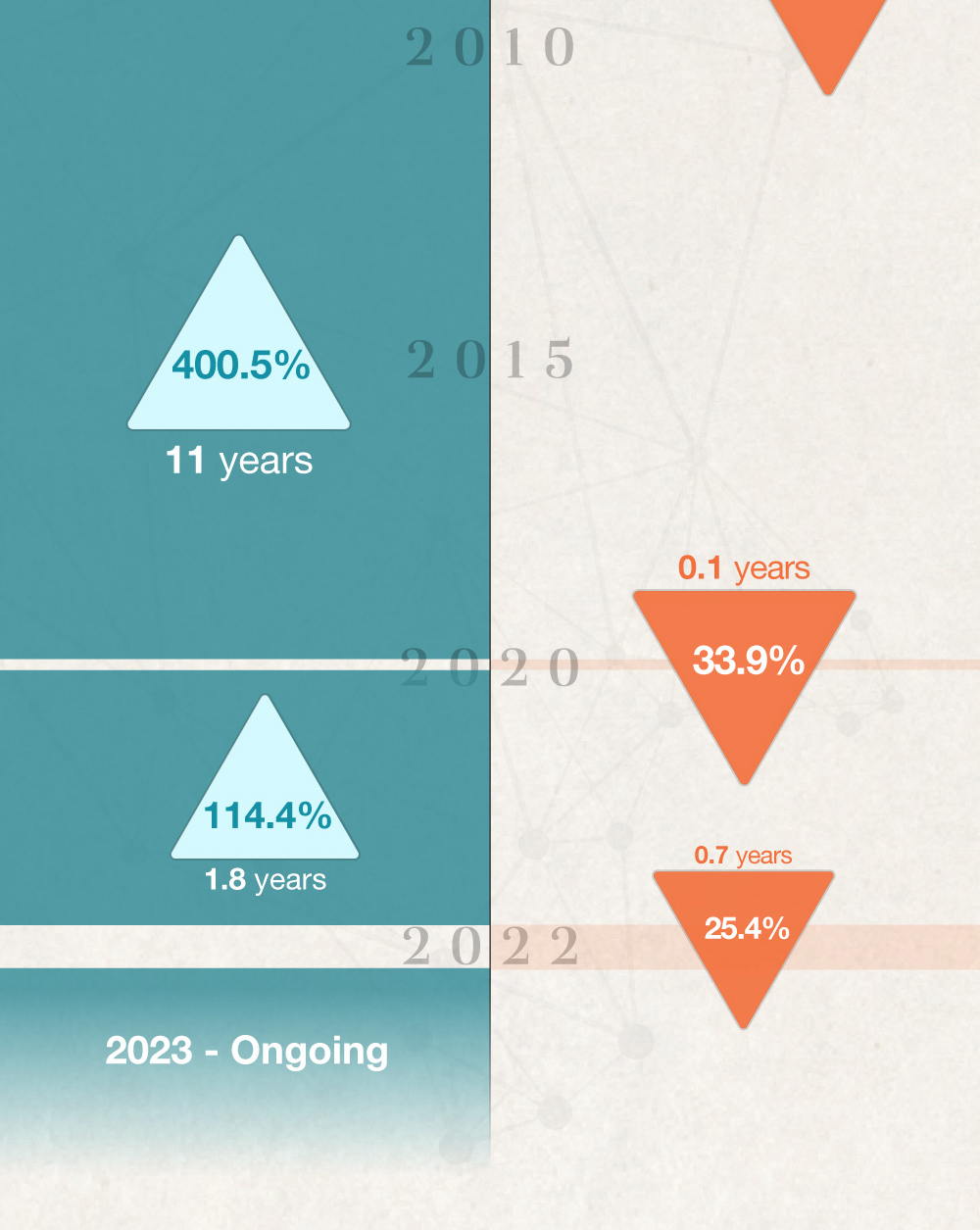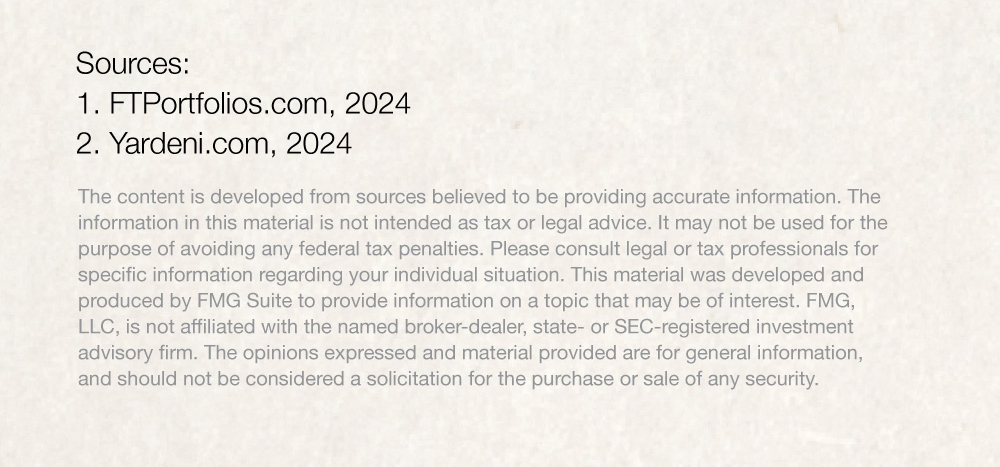 Related Content
Concerns over identity theft continue to grow, especially with data breaches at major companies and financial institutions.
The Economic Report of the President can help identify the forces driving — or dragging — the economy.
Emotional biases can adversely impact financial decision making. Here's a few to be mindful of.